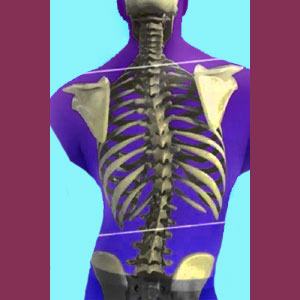 Scoliosis progression is always a concern for people who have been diagnosed with atypical spinal curvature. Scoliosis can potentially become a major health issue in very rare cases and virtually every patient has some degree of anxiety that their curvature might progress to significant levels.
How can a person know how far their scoliotic curvature will progress and when it might stabilize? What happens if the curvature continues to progress? Which treatments are most effective at halting progression of scoliosis? These are all very important questions to answer and we will do so during the course of this dialog.
This essay explores the topic of scoliosis progression. We will provide facts that every patient must know and answer some of the most crucial inquiries sent to us by our international readership.
Scoliosis Progression, Stabilization and Regression
Progression of scoliosis means that the atypical curvature continues to become more significant with time. In essence, the curvature becomes more pronounced and potentially more symptomatic. Scoliosis is rated in degree of curvature, just like a mathematical angle. We cover this topic in full elsewhere n this website, including in our dedicated article on Cobb Angle.
Not all scoliosis will progress. In fact, most cases stabilize organically at some stage of development and most of these will still qualify to be called minor cases of atypical lateral spinal curvature. When a curvature stops progressing for an extended timeframe, it is said to be stable. Stable curvatures can remain so for life or might begin to progress again at some point in the future, especially given contributing factors to this progression, like spinal degeneration or injury.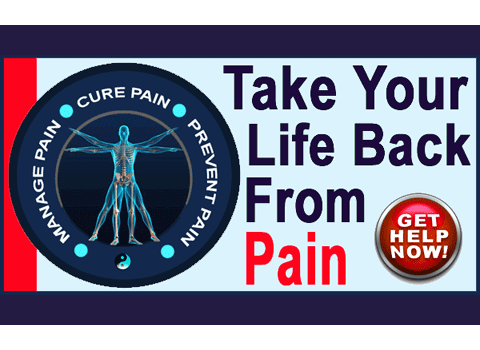 In rare cases, scoliosis might actually regress and become less clinically significant. Although this is not commonplace, it is certainly far from unheard of in medical circles. In some cases, spinal structural issues might resolve, while in most cases, the scoliosis was in fact functional and not structural after all, explaining why the curvature can lessen or even disappear completely over time, even without any treatment whatsoever.
Unchecked Scoliosis Progression
Some cases of scoliosis will continue to progress until they become major health threats. Extreme cases might even become fatal if left untreated. These circumstances are very rare, but can certainly occur, particularly in areas of the world where medical care is lacking or unaffordable to affected people.
Unchecked progression can cause spinal instability, disability, paralysis and damage to the internal organs including heart compression and lung compression. In areas of the world with proper and available medical care, scoliosis virtually never reaches these degrees, since it will be treated long before these consequences can possibly occur. However, many years ago, severe scoliosis of this variety was considered a primary cause of an early demise, since no effective treatment was yet available.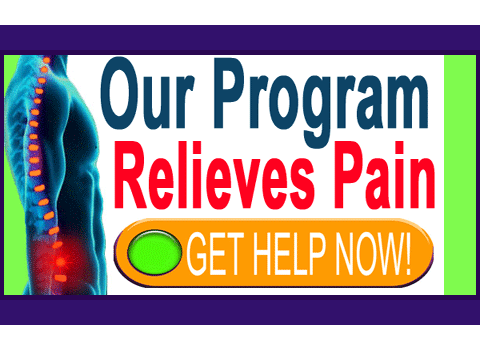 Scoliosis Progression Prevention and Treatment
Bracing remains the gold standard for preventing progression of scoliosis in juveniles. As the spine grows, the curvature tends to worsen. However, proper brace therapy can prevent the progression of scoliosis in almost every case and limit it in cases where some degree of progression does indeed occur.
Exercise therapy can also help to limit progression of some types of scoliosis to a small degree, as well as limit the negative effects of such curvatures to a much more significant degree.
Chiropractic is not proven to slow the progression of scoliosis in medical circles, but some chiropractors insist that regular spinal adjustments can slow or even halt progression of curvatures. This is a very controversial idea…
Spinal fusion can prevent progression of scoliotic curvatures, as well as treat curvatures by reducing their severity. Fusion is the only proven way to artificially reduce the degree of an existing curvature in medical science. Unfortunately, spinal fusion also demonstrates many negative side effects and cause just as many problems as it potentially solves, making it a much debated therapy option.