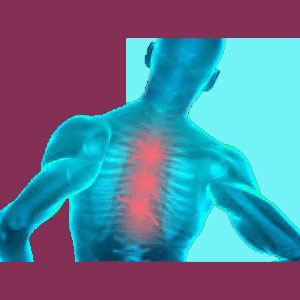 Scoliosis compressing the lungs is one of the most problematic of all effects of atypical spinal curvature. Lung compression often necessitates spinal fusion, which is certainly the most dramatic of all surgical interventions used on the vertebral column. However, since treatment options for severe scoliosis are greatly limited in scope and efficacy, spondylodesis surgery might be the only possible solution for patients who can not breathe due to compromised lung function.
The lungs are vital organs that require anatomical space to inflate, providing us with the oxygen we need to perform all of our critical metabolic processes. When the interior anatomical space normally allotted for lung expansion during breathing is reduced, lung functionality is usually also decreased. When the anatomical space for the lungs reaches critical mass, the patient might not be capable of breathing independently at all, creating a medical emergency of epic proportions.
This essay covers lung compression that is created by scoliotic curvatures, including why this consequence occurs and how it can be medically managed successfully in most patients.
Mechanism for Scoliosis Compressing Lungs
Scoliosis not only entails atypical side-to-side curvatures of the vertebral column, but also includes changes to the normal kyphosis and lordosis of the spine, with the addition of alteration of vertebral rotation. These factors combine to create changes in the position of the spine in a three-dimensional plane, with many patients demonstrating forward movement of the spine unilaterally into the chest cavity.
When the spine is abnormally positioned forward, all of its attaching tissues will also be thrust forward into the chest area where the lungs would normally be provided with ample room for expansion and contraction during breathing processes. Between the backbone itself, as well as the rib cage, ligaments, muscles and other tissues, the anterior movement of the spine into the chest space literally compresses the one or both lungs, preventing proper organ functionality.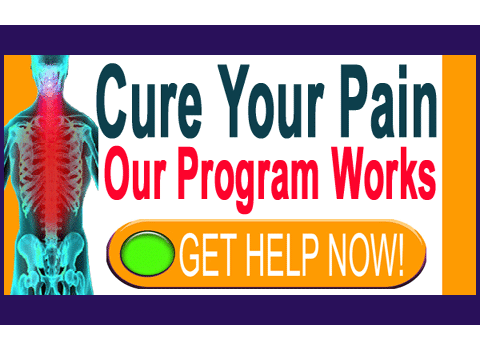 Consequences of Compressed Lungs
Imagine having a heavy weight pressing down into your chest at all times. Each time you breathe, the weight continues to sink further into your chest, making each subsequent breath more difficult to take in and expel. This is the exact effect of significant lung compression caused by scoliosis. Patients literally can not meet their metabolic needs for oxygen and are therefore greatly limited in their physical functionality.
Minor lung impairment will decrease pulmonary capacity to a mild to moderate degree. Patients will experience shortness of breath when exercising and possibly when stressed. Furthermore, patients may begin to experience some degree of pain in the chest, particularly when breathing in. Certain positions might provide some relief or may make the condition worse, depending on the specifics of the curvature condition.
Moderate to severe lung compression will usually greatly curtain physical exertion, as patients simply can not take in enough oxygen on a continual basis. Many patients become listless and frustrated with life, spending much time being sedentary. This lack of activity creates obesity and generally poor health in many patients. Furthermore, when pushing themselves to perform physically in any way, patients might bring on acute attacks where they literally can not breathe, potentially sending them to the hospital emergency room for treatment.
The most extreme cases of scoliosis lung compression are medical emergencies, wherein the patient can no longer breathe on their own and are at risk of death due to their inability to inflate the lungs. It is rare for cases to progress to the point of threatening life in developed countries, as treatment will usually be rendered before this stage. However, in underdeveloped countries, and for underserved medical consumers, death might be the direct result when treatment can not be performed in time.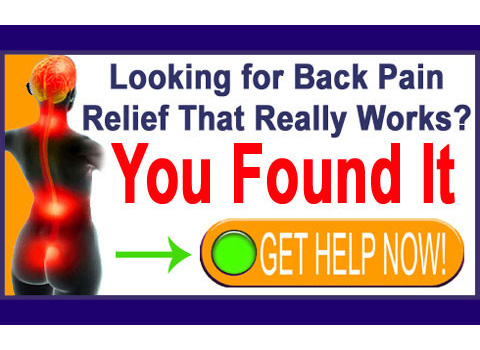 Treatment for Scoliosis Compressing Lungs
In almost every case, treatment for moderate to severe compression of the lungs will require large scale spinal fusion to reduce the severity of the curvature and position the spine back into its dorsal space. These fusions are some of the most invasive of all surgeries and necessitate reinforcement with various forms of surgical hardware, including bars, screws, bolts and cages to hold the vertebral column in place against the tremendous force of the scoliosis, while the spine can actually fuse.
For minor cases that are not overly threatening functionality, and for patients who do not presently have access to surgical care for whatever reason, breathing exercises, meditation, stretches, bracing and positional therapy might prove useful. Some patients do experience dramatic improvements by bending or twisting the body in particular ways during breathing. While impractical to perform on an ongoing basis, these types of self-managed interventions can delay surgery in many patients for an extended duration.
---
Scoliosis > Consequences of Scoliosis > Scoliosis Compressing Lungs
---