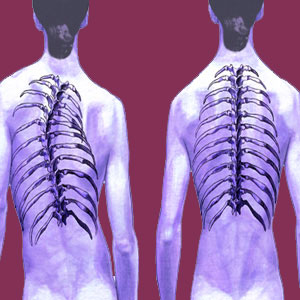 Scoliosis regression describes an improvement in an atypical lateral spinal curvature or even a complete resolution of the curve. Medical literature is full of stories of regression of scoliosis, mostly for idiopathic reasons.
What could cause a curvature to improve organically? What factors might help predict which scoliosis cases might regress, which might remain stable and which might progress? Can regression cease and begin to progress all over again? These are all important questions to consider when discussing regression of scoliotic curvatures in the human vertebral column.
This essay details scoliosis regression. We will define and explain how and why this might occur, as well as provide some interesting facts about regression cases.
Scoliosis Regression Explained
Scoliosis progression is a much more common topic of conversation. In cases of progression, the curvature gets more clinically significant, increasing the angle of the curvature of the spine. In essence, the condition gets worse…
Regression is the exact opposite. The curvature becomes less clinically significant and might disappear all together, creating a textbook typical spine, at least in terms of lateral spinal curvature. It essence, the curvature gets better!
Regression of scoliosis is a term usually reserved for cases that regress organically, as opposed to cases that have responded to medical interventions such as bracing, physical therapy or spinal fusion surgery.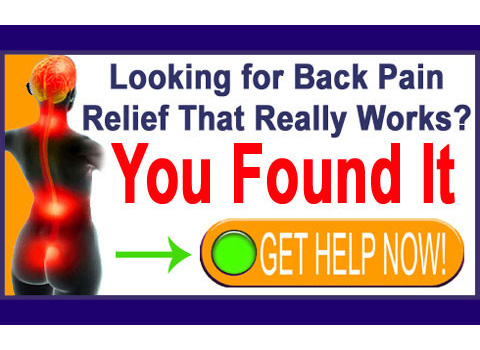 Spinal Curvature Regression Circumstances
The medical literature is chock full of examples of people whose scoliosis resolved or dramatically regressed due to known, suspected or idiopathic reasons. Some cases involved spontaneous regression that occurred suddenly, while other cases involved regression over time ranging from days to decades.
Most cases of scoliosis regression occur in patients who also demonstrate other spinal abnormalities, such a Chiari malformation, spinal syrinx and spina bifida. In many cases, if the other spinal condition is treated, the scoliosis will change in severity, sometimes regressing dramatically or even fully resolving.
However, some cases of typical scoliosis in people who are unaffected by other spinal abnormalities can also resolve. In some of these patients, the diagnosis of structural scoliosis may have been incorrect all along, with functional scoliosis being a more logical conclusion. However, in others, the structural curvature simply improves organically and most often idiopathically.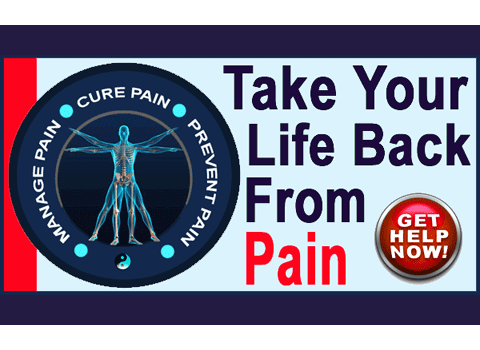 Scoliosis Regression Mystery
It is obvious that treatment might cause a scoliosis curvature to change positively, either ceasing progression or regressing to some degree. Surgical spinal fusion will definitely cause most curvatures to regress by force, but these circumstances are predictable and explainable.
What would cause a particular case of scoliosis to resolve or improve clinically? This is a question that puzzles medical scientists. If the answer could be found, then it might be possible to reverse engineer a therapy that could cause most if not all cases of scoliosis to resolve, instead of progressing. So far, this is a dream and not a reality…
It is clear that some cases which are documented regression profiles where likely to be functional scoliosis all along. Something changed the strain on soft tissues enacting the curvature and therefore the curvature simply resolved. However, what about the other cases involving truly structural scoliosis presentations? These are the profiles which baffle doctors. Hopefully, scientists will be able to discover some piece of the puzzle which might just help to advance scoliosis treatment and/or prevention to an entirely new level by studying these scenarios.