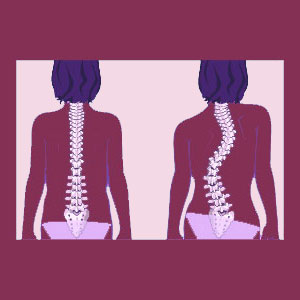 Do you know the difference between double scoliosis and single scoliosis? If you have been diagnosed with any type of atypical side to side spinal curvature, it pays to become as knowledgeable as possible about your condition in order to improve your chances for successful care and a pain-free future.
Scoliosis can take many forms and be caused by a wide range of known and unknown circumstances. The prognosis for scoliosis and the best path towards successful treatment are very case specific criteria. Therefore, each patient must understand their unique case profile is and how its characteristics might benefit or negatively impact their prognosis.
This informational essay explains double scoliosis and contrasts it against singular scoliotic curvature in the backbone. We will also provide some important facts about double curvature scoliosis that all patients should know.
Double Scoliosis Defined
Double scoliotic curvatures are more commonly called S shaped spinal curvatures. This means that the condition demonstrates 2 or more distinct curvatures that form the shape of a letter S, with 2 or more measurable Cobb angles.
S curve scoliosis is virtually always found across multiple spinal zones. It can exist as cervicothoracic scoliosis, thoracolumbar scoliosis or cervicothoracolumbar scoliosis.
If you want to visualize double curve scoliosis, just picture the letter S or a backwards letter S and you will basically have the general shape perfectly represented in your mind's eye. Of course, the severity of the curves varies from case to case, as detailed below.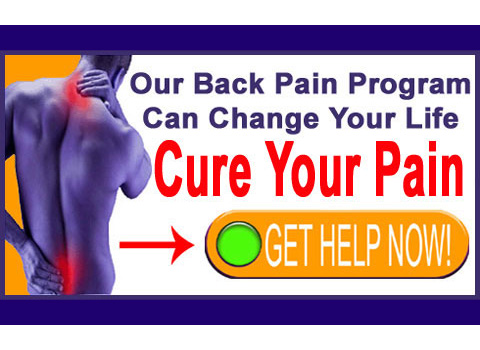 Double vs. Singular Scoliosis
S curve scoliosis is rather common, and is virtually always longer than C shaped curvatures in the number of vertebral levels affected. C shaped curvatures are more commonly seen in a single zone of the spine, although these curvatures can also traverse multiple spinal regions, as well. However, C shaped scoliosis tends to be smaller in size as far as the number of vertebral bones affected.
Neither type of curvature is considered inherently worse than the other. Each curvature must be evaluated on a case by case basis for symptomatic potential and prognosis for progression. S curvatures tend to fare better when treated using spinal fusion surgery, with slightly fewer and less severe complications reported.
S curvatures tend to make brace therapy a bit more complicated when compared to C curves, since the orthotic must account for more than one angle of curvature during treatment. As the spine responds to bracing, the brace may have to be adjusted or changed out more often due to each curvature responding individually and at different timelines to care.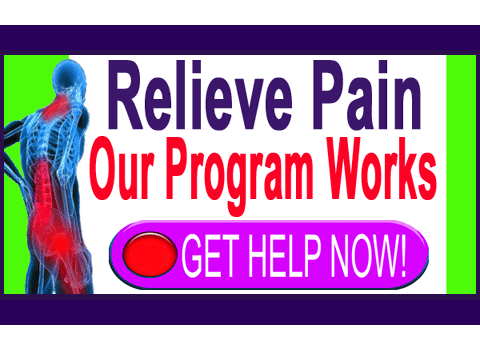 Double Scoliosis Factsheet
Some curvatures are largely (but rarely exactly) symmetrical, while others are totally asymmetrical, with one curvature being much greater in angle than the other. Symmetrical double curvatures have a greater chance of being both self limiting, as well as self balancing and rarely require dramatic treatment.
Meanwhile, in much the same way as C curvatures, asymmetrical S curvatures tend to distort the anatomy more obviously in visual presentation, as well as enacting internal consequences that might be considered pathological in extreme cases.
Additionally, the longer the length of the curvature, the less it tends to create pain and detrimental anatomical effects on posture and internal systems of the body. This is not a rule written in stone, but does describe the majority of long curvatures compared to the acute presentations of dramatic shorter C and S curvatures which tend to produce focal negative effects on the anatomy.
Scoliosis > Side to Side Spinal Curvature > Double Scoliosis