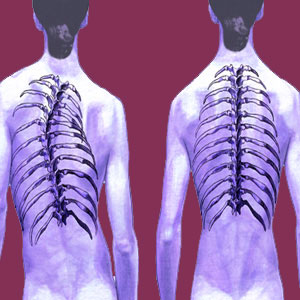 C curve scoliosis, also known as single curvature scoliosis, occurs when the spine bends once off its center axis, before bending back around towards the mid line of the vertebral column to form a shape roughly similar to the letter C. These varieties of curvatures are predominantly found in the thoracic spine, although they can exist elsewhere, such as in the examples of cervical scoliosis and low level thoracolumbar scoliosis. C curvatures are no less or more pathological than S curves. Both types of scoliosis can progress and both can be effectively held in check by bracing in young patients, as well as treated with surgery in older patients. The location and degree of the curvature is far more important on its potential effects than its shape.
This focused dialog delves into C shaped singular scoliotic formations in the human vertebral column. We will contrast these singular curvatures against the multiple curves demonstrated by S shaped scoliosis.
C Curve Scoliosis Factsheet
Some C curves seem to come back around to the neutral point of a straight spine, while some do not. Some curvatures come back around past the neutral point of the spine, tending to bend the patient one direction in the earlier aspect of the curve, then towards the other side after the curvature crosses the mid point of the neutral spine.
C shaped curvatures tend to be more asymmetrical than S shaped curvatures. They also tend to encourage torso tilting for this reason. C curvatures that involve vertebral rotation tend to position one shoulder markedly in front of the other. Additionally, C curvatures particular tend to encourage hyperlordosis and hyperkyphosis when demonstrated close to the anatomical locations where typical lordosis and/or kyphosis would normally be the rule.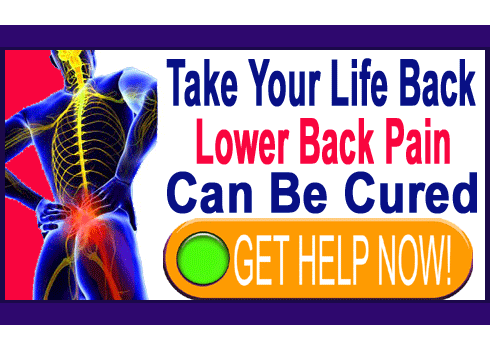 C Shaped Scoliosis Versus S Shaped Scoliosis
C shaped curvatures are more common than S shaped curvatures in most locations of the spine. C curves tend to be shorter than S curvatures, encompassing most varieties of cervical, thoracic and cervicothoracic curvatures, as well as a majority of thoracolumbar curvatures. Cervicothoracolumbar curvatures are usually S shaped, in comparison, although long curvatures of any of the above classifications can still be S shaped by design.
Symptomatically, neither mild to moderate S or C curves are rated as being more pathological. Neither demonstrates particular tendencies to become symptomatic given similar degrees of curvature. In extreme cases of clinically severe scoliosis, C curvatures seem to warrant surgical treatment slightly more common than comparable S curvatures.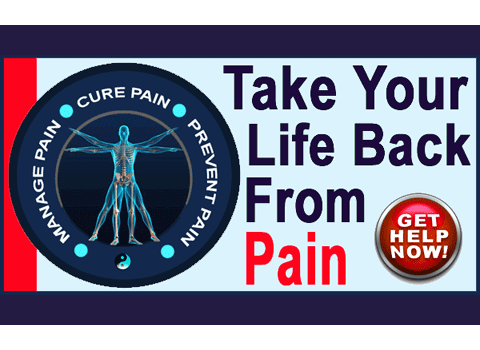 C Curve Scoliosis Summary
C curvature scoliosis conditions have been the subject of much scientific and medical research, as have S curvatures. Doctors have long tried to ascertain why curvatures might take the form of a C shape in one person and an S shape in another. So far, there is no explanation for the vast majority of scoliosis types, with the exception of particular types of developed scoliosis with the benefit of verified causation.
In some instances, there are obvious structural issues in the spine or surrounding musculature that tend to encourage the spine to bend in a C or S shape. However, these circumstances do not apply to the overwhelming majority of scoliosis profiles which are considered idiopathic.
---
Scoliosis > Side to Side Spinal Curvature > C Curve Scoliosis
---