Cervicothoracic scoliosis describes curvatures that exist in the neck, upper back and middle back regions. While more common than exclusively cervically-based scoliosis, cervicothoracic curves are still relatively rare and often only observed occasionally by specialists in the field. For the sake of easy identification, cervicothoracic curvatures exist simultaneously in the neck, as well as the upper and/or middle back regions. Generally, the thoracic aspect of the curvature is more severe and primary, but this is not a rule that is set in stone.
This discussion examines the condition of scoliosis affecting the neck and upper/middle back in tandem. We will profile cervicothoracic side-to-side curvatures and discuss what special characteristics they typically involve.
Cervicothoracic Scoliosis Locations
Cervicothoracic curvatures encompass 2 regions of the spine, including the cervical and thoracic zones, also commonly known as the neck and upper/middle back, respectively. Generally, the upper back is considered the first 6 vertebra of the thoracic region (T1 to T6), while the middle back is considered the last 6 (T7 to T12).
The curvature will cross the frontier between the 2 spinal regions at the cervicothoracic disc and will almost always be more prevalent in the thoracic spine than in the cervical, where its apex typically resides. Most curvatures will have the apex quite high, existing in the upper vertebral levels of the thoracic spinal region.
Most cervicothoracic curvatures are S shaped, although this is not an absolute characteristic of all expressed examples.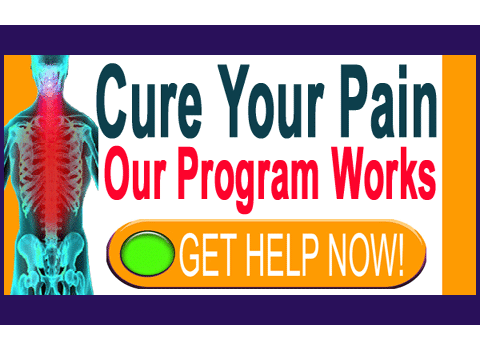 Cervicothoracic Spinal Curvature Incidence
Cervicothoracic side-to-side spinal curvatures are more common than purely cervical scoliosis. However, they are still a rare variety and are seen far less often than other types of atypical formations. Cervicothoracic curves account for a small percentage of the overall population of people who experience scoliosis.
Cervicothoracic spinal curvatures are slightly more prevalent in adults and often develop in patients with a history of purely thoracic scoliosis in association with degenerative or injurious changes to the cervical spinal anatomy. A minority of cases exist due to congenital or early developmental conditions, while a larger minority occurs in adolescents.
Some cases of cervicothoracic scoliotic formation can be complicated, since the thoracic curvature is structurally-motivated, while the cervical curvature may be reactionary and functionally-induced. This is often seen in older patients with severe degeneration or trauma to the c-spine and the subsequent muscular deficiencies that often accompany these changes.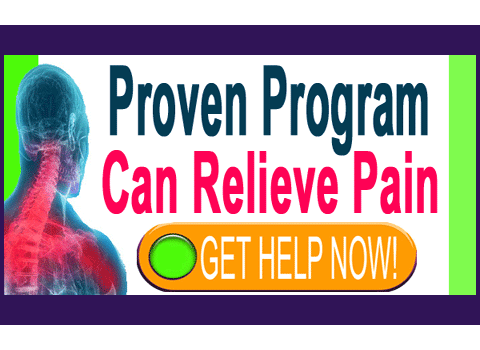 Cervicothoracic Scoliosis Summary
Simultaneous cervical and thoracic scoliosis is not often seen in clinical medicine, so care recommendation is to always seek out a specialist in scoliosis in order to improve diagnostic and treatment outcomes. As mentioned above, these varieties of curvatures are often combination forms of structural and functional, so each patient should be managed according to their highly-specific profiles and this type of care requires a very experienced physician.
Statistically, cervicothoracic side-to-side spinal curvatures are less symptomatic than other more common varieties, although they do still have the possibility of progressing to rather serious degrees in extreme circumstances.
---
Scoliosis > Side to Side Spinal Curvature > Cervicothoracic Scoliosis
---