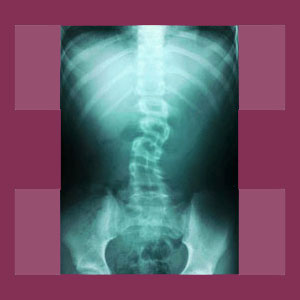 Scoliosis x-ray films provide a detailed look at spinal curvature for diagnostic and treatment purposes. However, x-rays are no longer the best method of determining all the potential effects of side to side scoliotic formations, since the technology is greatly limited in the types of tissue it can accurately depict.
Scoliosis evaluation was greatly enhanced by the invention of medical x-ray technology. Now, doctors could see into the body without any exploratory surgery required and fully visualize exactly what was occurring in the backbone to create such postural distortions in patients. Once x-rays became commonly available, the diagnosis of scoliosis became a very sure science indeed.
This critical article extols the benefits of x-ray technology for diagnosing and evaluating the severity of scoliotic curvatures in the vertebral column. However, we will also explain why the technology is so limited in determining the potential sources of pain in symptomatic patients, by contrasting the limitations and abilities of x-ray against more modern medical imaging technologies.
Positive Scoliosis X-Ray Attributes
X-rays are generally available to all patients in most medical markets worldwide. The technology is simple, inexpensive, fast and very dependable, making it a perfect solution for the preliminary diagnosis of scoliosis, as well as many other skeletal conditions, such as fractures and arthritis. X-rays can be performed on any part of the body and the versatile equipment allows easy management of patients in virtually any position.
X-ray films can be very detailed and provide extremely accurate representations of the scoliotic changes in the spine. Therefore, x-rays are used with the Cobb angle technique to determine the exact degree of scoliosis demonstrated in positively diagnosed patients.
Live x-ray, called fluoroscopy, provides a unique glimpse into the body in real time, allowing doctors to visualize the active, living spine instead of simply taking a picture of it. Fluoroscopy can therefore be used to ascertain possible skeletal interactions that might be responsible for creating pain through mechanical mechanisms of action in the vertebral column.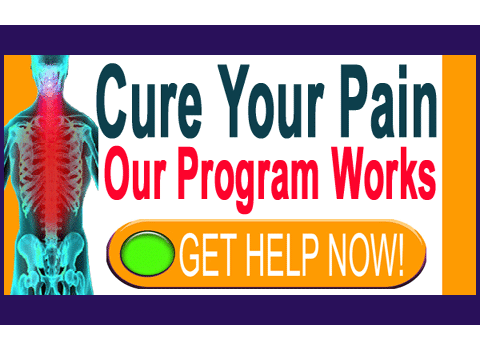 Negative X-Ray Characteristics
X-rays are not perfect and are not well suited for diagnosing the cause of pain in virtually any dorsalgia syndrome, including symptomatic scoliosis. This is because x-rays can only visualize bone and can not accurately depict soft tissues or nerve tissues. This greatly limits the efficacy of the test in determining why a person might be suffering symptoms as a result of scoliotic formation.
X-rays also provide a dose of radiation whenever they are used. Although this dose is small, continued or recurrent exposure is known to increase the risk of cellular mutation in the form of neoplastic process. Since scoliosis patients must undergo regular monitoring of the curvature, there is some concern that this exposure heightens the risk of cancer in these patients, especially those who must begin x-ray evaluation at very young ages and receive many films over a lifetime in one anatomical area.
Scoliosis X-Ray Comparison Study
X-rays are great because they are available to almost anyone and provide a simple, low cost solution for the diagnostic needs of scoliosis sufferers. They allow regular monitoring of the curvature for progression or response to treatment with little inconvenience or expense for the patient. However, they can not often provide many, if any, clues as to why a particular patient might be suffering pain due to their side to side spinal curvature. For this task, CT scan or MRI evaluation are much more effective solutions.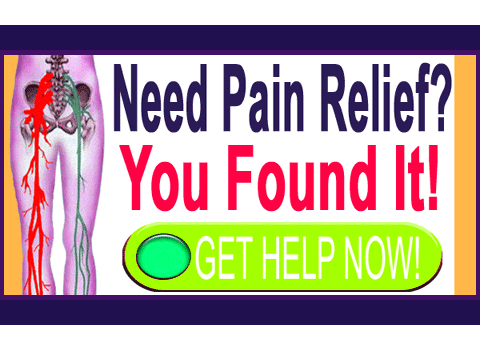 We highly recommend that all symptomatic scoliosis patients undergo magnetic resonance imaging studies to focus in on their specific mechanism of pain. MRI can visualize the entire spine in a 3 dimensional environment, showing all types of tissue interactions between components in a manner that x-rays simply can not do. In order to understand why a person has pain, there is no better diagnostic tool than MRI.
Just remember that many painful complaints associated with atypical side to side spinal curvature are not structurally-motivated, but instead are mindbody syndromes that result from the nocebo effect of the scoliosis diagnosis.
A final note for care providers: Be sure to order all scoliosis x-rays studies to be performed from a posteroanterior direction, and not anteroposterior. This will minimize x-ray exposure to organs on the front of the body and is particularly important in female patients due to the increased risk of damage to breast tissue and risk for neoplastic process.
---
Scoliosis > Scoliosis Diagnosis > Scoliosis X-Ray
---