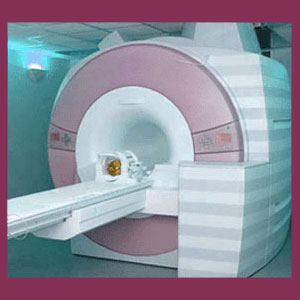 Scoliosis MRI provides an unrivaled look at the spinal curvature in a three dimensional model, but also provides evidence of potential symptomatic activity. No other medical imaging technology can match magnetic resonance imaging for its ability to accurately provide incredibly detailed views of the interior of the anatomy, profiling all different types of tissues. When it comes to scoliosis diagnosis, MRI has quickly replaced x-rays as the gold standard for assessing each patient's condition as thoroughly as possible without invasive exploration.
Magnetic resonance imaging is not perfect and still demonstrates some distinct downsides. However, when it comes to diagnostic tools, it generally will hold its own against any comparison, since even with its negative factors, MRI still provides excellent diagnostic insights for patients with a wide range of atypical spinal curvature conditions.
This essay focuses on extolling the positive and uncovering the negative aspects of MRI testing for scoliosis sufferers. We will provide a complete accounting of all the things patients need to know before undergoing any type of medical imaging study for atypical side to side spinal curvature.
Scoliosis MRI Strengths
The benefits of MRI testing are many and varied. The major advantage, when compared to other forms of imaging studies, is that magnetic resonance imaging provides a virtual 3D model of the spine, showing the curvature from every possible angle and perspective. Additionally, since MRI can accurately image all tissue types, the effects on surrounding tissues can also be obtained.
MRI is great for evaluating pain syndromes that might occur in association with scoliosis. It can clearly detail areas of central spinal or foraminal stenosis, as well as the likelihood for neurological compression in both scenarios. MRI can depict facet joint pathologies, spinal arthritis, herniated discs, listhesis, as well as kyphosis and lordosis changes that might occur as a result of a scoliosis problem.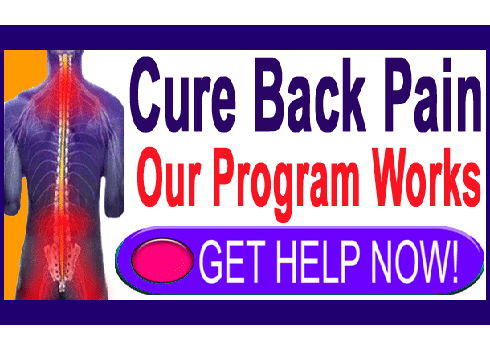 MRI is a digital technology, so it is simple to transfer images from one care provider to another via electronic transmission or electronic copy on CD or other form of media storage.
In summary, MRI currently provides the very best way to visualize the interior of the body, in the most vivid detail available, short of exploratory surgery.
MRI Evaluation Weaknesses
Not every aspect of MRI evaluation is positive. In fact, there are some significant downsides to consider, as well. Primarily, MRI is a highly subjective form of study. The test itself provides no results. Instead, the images must be analyzed and interpreted by a physician, which can lead to vastly different opinions on the exact same images. The test can be made to precisely fit any physician's agenda with a bit of creative reporting. MRI can be the most accurate diagnostic tool or a weapon of medical propaganda, predation and opportunism.
Next, the test is expensive and some patients might have to pay fully or large percentages. Even co-pays for magnetic resonance imaging can be very costly on some major insurance plans. In some areas of the world, MRI devices are in short supply or not available at all.
Finally, the test is time consuming and is contraindicated for some patients who demonstrate particular health issues or contain certain metal implants within their anatomy.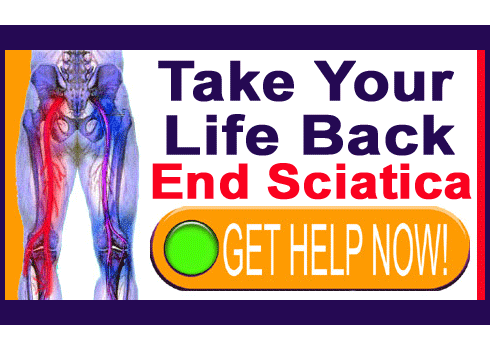 Scoliosis MRI Patient Guide
We generally recommend that all back or neck pain sufferers receive MRI evaluation when it is made available to them. There is simply no more comprehensive diagnostic tool in the modern medical system that can match its potential to discover and verify various types of structural pathologies in the dorsal anatomy. Scoliosis patients who do not have any pain due to their atypical curvatures really do not require MRI evaluation, since x-rays are more than sufficient to monitor the condition and its possible progression. However, if symptoms are present, MRI will best serve diagnostic needs to narrow down whether or not the pain is a result of the curvature, a result of some other structural spinal source, the result of a systemic process or the result of a mindbody interaction syndrome.
Undergoing MRI can be anxiety-inducing for claustrophobic patients, but even with the availability of "open" styles of MRI, patients are still advised to seek out traditional closed devices, as the image quality is much better. The length of MRI studies has decreased significantly in recent years and new technology promises even shorter testing times as the field advances. This is a big step forward, especially for patients who dread the exams due to the loud noise, static positioning or any variety of fear.
---
Scoliosis > Scoliosis Diagnosis > Scoliosis MRI
---