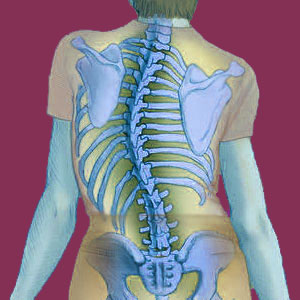 Scoliosis in the elderly is usually a type of developed atypical spinal curvature that is created by age-related degeneration of the vertebral column. However, it is important to understand that elderly people can also demonstrate scoliosis formed much earlier in life, such as congenital, juvenile, adolescent and adult variations.
Most types of scoliosis will never organically resolve. Therefore, people who have side to side spinal curvatures when they are younger will always have them until they die, unless the curvature is corrected through spinal fusion surgery. However, for the purposes of this article, we will focus on scoliosis that begins in the senior years and is directly related to aging of the spine.
This essay details elderly scoliosis. We will discuss why it occurs, the symptoms associated and the best for of treatment for senior citizens with abnormal lateral spinal curvature.
Scoliosis in the Elderly Defined
Elderly-specific scoliosis is a type of degenerative condition that is created by age-related changes to the vertebral column that occur over time. There are no universal causes of elderly scoliosis, but there are many conditions that can be contributory, including all of the following diagnoses:
Degenerative disc disease can wear the discs asymmetrically, allowing the spine to curve subtly in any direction. Since DDD occurs over many intervertebral levels, rather significant scoliosis can develop throughout the backbone in some cases.
Herniated discs are virtually universal and act in much the same manner as disc degeneration described above. Herniations create spinal asymmetry that can allow the vertebral column to curve abnormally.
Arthritis can create bone spurring and accumulations that can alter the typical mechanics of the spine. Spinal function and form are related and arthritis might be influential in the development of atypical spinal curvatures in some patients.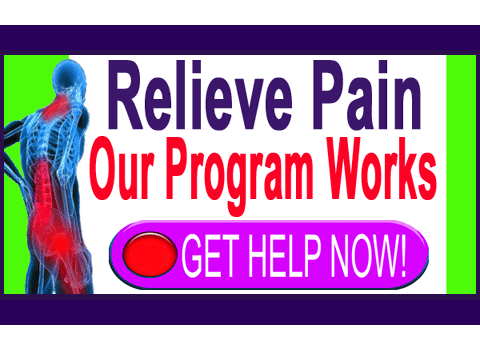 General muscular atrophy and dysfunction can certainly contribute to scoliosis. In the elderly, the postural and spinal muscles are often in poor condition and have a difficult time holding the spine straight as nature intended.
Changes in lordosis and kyphosis are very frequently observed in the elderly. Both of these spinal curvature factors can contribute to scoliosis, as well.
Low bone density and osteoporosis are leading causes of scoliosis in the elderly. Soft, weak bones are much less resistant to the forces which create atypical curvatures in the advanced years of life.
Scoliosis in Seniors
Despite being visually obvious in many patients, pain in association with elderly scoliosis is actually even rarer than in younger patients. It is very uncommon for scoliosis to progress to significantly symptomatic levels in the elderly, although it is certainly possible.
In the most extreme cases, internal organ function might be compromised, including lung compression or heart compression. In elders who can not undergo corrective surgery, this can cause major health problems.
Scoliosis in the elderly is also a contributing factor towards escalated spinal degeneration, as well as the formation of compression fractures and general instability in the compromised spinal column.
The vast majority of elderly scoliosis patients require monitoring alone and do not require dedicated treatment, although conservative methods of care might be offered to prevent worsening of some aspects of the condition and to encourage positive health habits.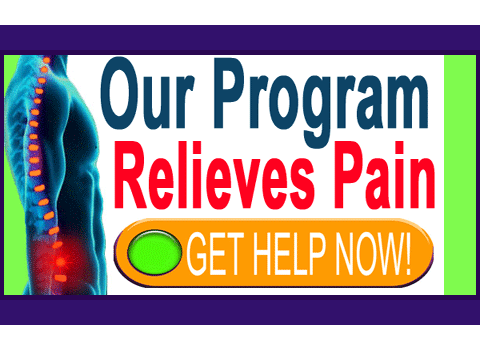 Scoliosis in the Elderly Treatment
As noted above, very few patients require active treatment for senior scoliosis. When treatment is needed, it spans the range of possible therapies that might be offered to all types of scoliosis patients of any age:
Some elders might be prescribed exercises and stretches to do on their own, while others may be given physical therapy.
Some seniors who complain of pain may be given injections or oral route medications to reduce symptoms. Of course, oral drugs are incredibly poisonous to the body and should be avoided whenever possible.
Bracing is not generally used in the elderly although some types of braces might be offered in specific cases.
Surgery is usually held in reserve for the very worst cases of scoliosis, since elders are more susceptible to the many risks of a spinal operation and often have a difficult time recovering from such a trauma at an advanced age.
Scoliosis > Consequences of Scoliosis > Scoliosis in the Elderly