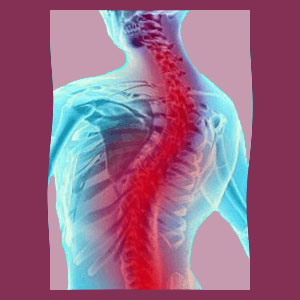 Scoliosis spinal instability can occur due to structural or muscular reasons. Some severe scoliosis patients lose the functional integrity of their spine, leading to reduced physicality and even the occurrence of severe problems, including spinal stenosis, neuroforaminal stenosis and mechanical dysfunction within the vertebral column.
An unstable spine can exist at various levels of functionality, ranging from minor microinstabilities to overall backbone instability. Consequences of scoliosis instability range greatly, from minor discomfort and reduced range of movement to complete disability and even death in the most extreme of cases. Spinal instability is never a light-hearted topic, as even mild cases can progress if left untreated.
If you have been told that the stability of your spine has been compromised by scoliosis, then this important essay is suited perfectly for your research needs. We will explore how scoliosis can create various forms of instability, as well as how these spinal troubles can be effectively treated using a full range of medical interventions.
Types of Scoliosis Spinal Instability
Scoliosis changes the natural design of the backbone, creating curvatures in the coronal plane that would normally not be present. Although the curvatures might be obvious, especially when views of x-rays are available, the effects of these curvatures are not general knowledge.
In a typical spine, vertebral bones meet with each other at locations called facet joints. The facet joints are composed of left and right superior articular processes from the vertebra below meeting with the left and right inferior articular processes from the vertebra above. These joints meet so that the bilateral components align perfectly, since the bones are positioned exactly above one another in a straight, linear arrangement.
Additionally, the intervertebral discs and spinal ligaments also bond vertebrae together and also rely on the usual layout of a straight spine to form strong links between bones. All of the spinal skeletal tissues are supported by an extensive network of muscular tissues that of course attach to the vertebral column in a manner that is designed to work best when the spine is perfectly straight in the side to side plane.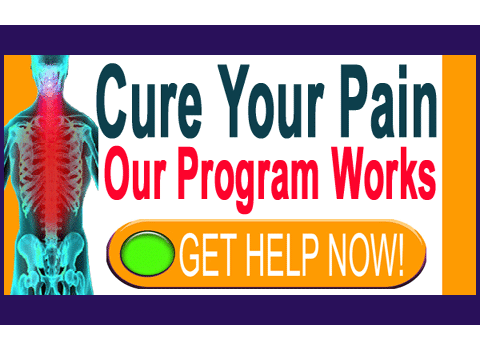 Scoliosis changes this linear arrangement of vertebral bones and creates odd angles for the vertebra to meet. Therefore, depending on the severity of the curvature, the flexibility of the attaching tissues in any given patient and the ability of the anatomy to cope with structural modification, various types of instabilities can occur, ranging from small, insignificant varieties that affect a single vertebral level to major instability that compromises the integrity of the entire vertebral column. These instabilities can be related to facet joint pathology, intervertebral disc pathology, ligamentous pathology, muscular pathology or all of the above pathologies combined.
Spinal Instability Progression
Unstable spinal components might stabilize on their own in very rare circumstances. We see this occasionally with facet joint instabilities that actually resolve with the escalation of the arthritic processes. The growth of bone spurs can actually occasionally stabilize individual facet joints that have been compromised by scoliosis. Likewise, the desiccation of failed spinal discs might lead to calcification and the development of natural spinal fusions that can also help to stabilize sections of pathological instability.
However, most forms of instability will escalate and spread throughout the spine like a disease. The components of the vertebral column are meant to work together as a single unit, so when dysfunction affects one structure or system, it is typical to affect others soon after. Therefore, many microinstabilities will become regional instabilities with time. Regional instabilities will become threats to the integrity of the entire spine with continued progression. Completely compromised spinal columns become threats to basic functionality and life itself with unchecked development of pathology.
Scoliosis Spinal Instability Treatment
Although the descriptions of instability in this article sound catastrophic, one must account for the previously mentioned innate ability of the body to adjust and react to structural changes. The anatomy is surely very creative in the measures it will adopt to cope with scoliosis, including postural and positional modifications, the atypical development of compensating structures and mechanisms, and the overall ability of the individual to adapt to whatever needs to be done to continue a functional life. This is why most scoliosis is not painful and does not become so. The body simply changes itself in reaction to the spinal curvature and moves forward.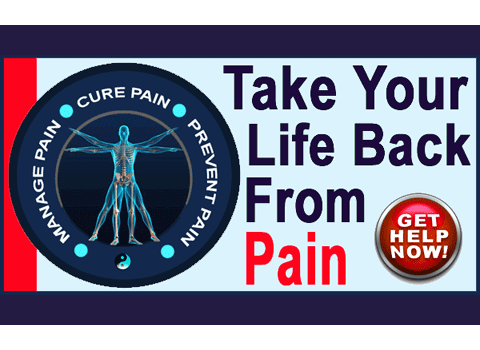 For patients with very significant curvatures and patients who demonstrate particular circumstances that make their curvatures pathological, treatment might be necessary. Often, conservative care in the form of injections, physical therapy and drug therapy are utilized, but if the patient does not respond, then surgery is the usual medical solution.
Unfortunately, since it is not often possible to simply resolve the facet joint, intervertebral disc, ligament or muscular problem with a minimally invasive procedure, since these problems are created by the larger scoliosis problem Therefore, therapeutic course usually involves spinal fusion over large regions of the vertebral column, which is very difficult procedure to undergo and recover from. However, for addressing serious structural instabilities, the spondylodesis treatment path is still the only effective way to rein in the unstable spine and insure that the patient will continue to enjoy some degree of normal physicality and neurological functionality.
---
Scoliosis > Consequences of Scoliosis > Scoliosi Spinal Instability
---