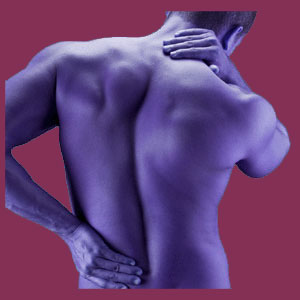 Levoscoliosis describes atypical side-to-side spinal spinal curvature with the convex portion of the curve existing to the left of the objective anatomical midline. To simplify this explanation, the scoliotic curve is positioned to the left of center on the body. Left-facing curvatures are more prevalent in some anatomical zones than others, but are still less common all around than right facing curvatures, called dextroscoliosis.
Left-facing scoliosis demonstrates some unique risks when compared to right facing scoliosis. Research shows greater risk for particular susceptibilities towards more significant health issues when the curvature is severe. However, most cases of left curvature scoliosis will never progress to the point where theses conditions will have the opportunity to develop.
This short and simple essay explains the condition of levoscoliosis, as well as detailing the particular attributes of the condition that make it different from right-facing dextroscoliosis.
Levoscoliosis Defined
Levo is a Latin root signifying left or left sided. It is easy to remember that this particular type of spinal curvature is left facing, as the name also begins with the letter L.
The human spine is usually nearly or perfectly straight when viewed from the front or rear view, also known as the coronel plane. In cases of left-facing scoliosis, the curvature exists left of the midline of the back where the spine would normally reside in a typical anatomy. The convex portion of the curvature will always be facing left and the concave portion will always be facing right.
Typical diagnostic nomenclature for left-facing spinal curvatures includes all of the following variants of levoscoliosis: Idiopathic, functional (nonstructural), fixed (structural), degenerative, adult, adolescent, juvenile, infantile, congenital, developed, mesenchymal, cervical, cervicothoracic, cervicothoracolumbar, thoracic and thoracolumbar.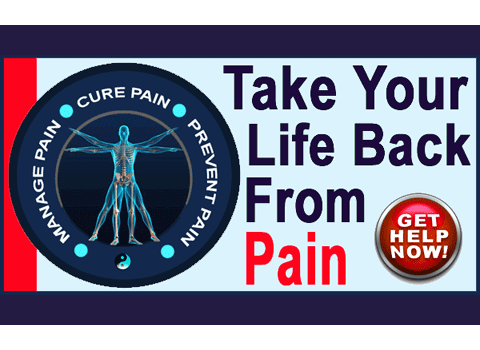 Levo vs. Dextro Variants of Scoliosis
Statistically, levo varieties of scoliosis are less common than dextro variants. However, this incidence varies based on anatomical location of presentation, as well as other factors. Levo variety scoliosis is more commonly seen in the lumbar and cervical spines than in the thoracic levels. However, it can exist in any of these zones, as well as in multiple spinal zones in both large C-shaped curvatures, as well as smaller multiple S-shaped curvatures that also qualify to be called dextroscoliosis, as well.
Levoscoliosis is usually no more symptomatic or pathological than its right sided counterpart, dextroscoliosis. However, when levo varieties of spinal curvature exist in the thoracic level, there is increased risk for heart and left lung compression in cases of extreme curvature and vertebral rotation that affect the degree of kyphosis and create forward projection of the spinal column and rib cage. In cases of extreme lumbar levo variety scoliosis, the other organs on the left side of the abdomen, such as the spleen or intestines, might also be at risk of suffering compression due to similar circumstances.