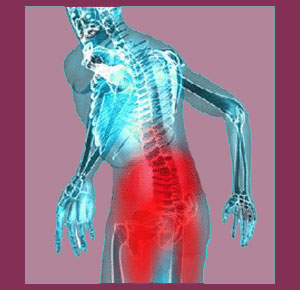 Scoliosis pain management is a controversial topic, since most cases of side to side curvature are not painful and those that are symptomatic must be managed carefully or else expose the patient to risks far worse than the atypical vertebral column formation could ever be. Pain management remains a strongly debated subject in the greater medical industry, with a huge number of doctors speaking out against current industry standards and practices, while others focus their medical career on this controversial specialty and become incredibly rich in the process.
Pain management is most commonly associated with drug application and this practice certainly does account for the majority of uses in the pain specialty. However, there are other types of pain management available, within the traditional medical sector, as well as from complementary and alternative medicine providers. Many of these practices are just as effectual as drug therapies, but do not demonstrate the same degree of risk or health injury inherent to the pharmacological treatment path. In fact, some of these pain management practices are actually constructive and provide general health and wellness benefits besides helping to mitigate symptoms of scoliosis.
This detailed essay explores traditional, complementary and alternative pain management practices for scoliosis sufferers. We will examine the risks, limitations and benefits of many different types of techniques.
Pharmaceutical Scoliosis Pain Management
Drug therapies, both oral and injectable, are the most common of all pain management practices. Patients love drugs because they work well and doctors love them because they take all the work out of doctoring. Physicians need only write scripts and get paid vast sums of money, including gigantic incentives and rewards from the pharmaceutical product manufacturers they support. Many doctors do nothing but write scripts and earn tens of thousands of dollars weekly, plus many perks provided by their grateful corporate pharmaceutical sponsors.
Patients unfortunately do not often invest adequate time or effort to research the drugs that they are taking. They figure that they received the drugs from their doctor, so they must be safe, right? Wrong! Pharmaceutical products are deadly and pose extreme hazards to human health. No pain management drugs are good for you and all have known and unknown side effects that can create some very serious health issues. Of course, we accept the risks of drugs when they are absolutely necessary, but in many cases of pain management, these risks are conveniently forgotten and never discussed by doctor or patient. This oversight is unconscionable and causes the loss of huge numbers of lives, as well as costing society billions of dollars repairing the collateral damage caused by prescription drug products each year.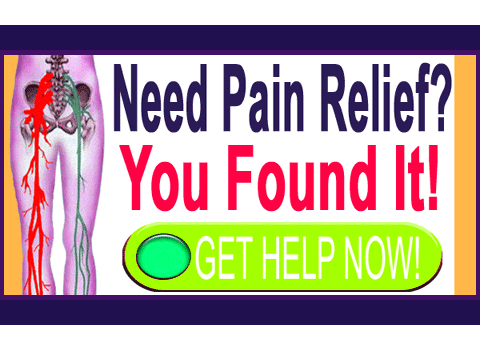 Medical Pain Management
Alternately, the medical industry has created other types of pain management to combat the downside of drug treatment for pain. Some of the more common medical therapies include any of the following options:
TENS is a form of electrotherapy that can be used to short-circuit anatomical pain signals by disrupting neurological activity. TENS is controversial in its effectiveness, but at least demonstrates very few risks to consider.
Physical therapy and exercise is strongly recommended for scoliosis patients and many diagnosed people find activity to actually help them cope with pain and even mitigate acute symptoms.
Coaching is a physician-endorsed practice that helps patient to manage pain without drugs. Instead, patients are taught various mindbody techniques that can not only reduce the expression of pain, but also increase physical and cognitive functionality in the face of pain, as well as improving every aspect of life.
Alternative Scoliosis Pain Management
The complementary and alternative healthcare sectors also offer a variety of pain management techniques that might be effectual for scoliosis sufferers. Some of the best and most popular practices include any of the following possible remedies: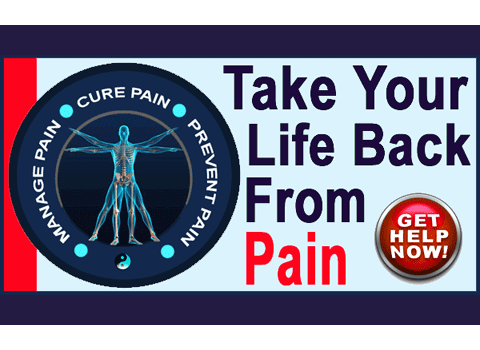 Chiropractic uses spinal manipulation to relieve symptoms, even when these adjustments can not change the spinal curvature patterns.
Acupuncture and acupressure can interrupt pain signals using application of needles or manipulation into specific points of the body which lie along energy meridians.
Reiki is a form of spiritual healing that does not require any touch at all, but is still a patient favorite that promotes overall wellness of mind and body.
Massage comes in many forms and is the very oldest healing modality on this planet. Massage can bring relief from many types of pain, particularly when applied by an enlightened expert caregiver.
Alexander Technique is not exactly a pain management treatment, but does focus on postural and breathing corrections that can be very helpful for scoliosis sufferers.
---

Scoliosis > Scoliosis Relief > Scoliosis Pain Management
---