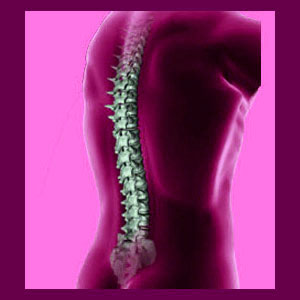 Alexander Technique for scoliosis is a form of posture and ergonomics therapy that can help to reduce some of the collateral muscular consequences of atypical spinal curvature in many patients. Alexander Technique, also commonly called Alexander Therapy, is not a medical treatment, but instead is a complementary practice that encourages good posture and optimal anatomical movement and breathing.
What exactly is Alexander Technique and how can it help scoliosis sufferers? What can patients expect when studying Alexander Technique? Will insurance cover the cost of my sessions? These are all important things to understand when considering Alexander Technique as a scoliosis patient.
This discussion presents objective information on using Alexander Technique to improve the lives and decrease pain scores in symptomatic scoliosis sufferers.
Alexander Technique for Scoliosis Explained
Alexander Technique is not a healthcare practice, per se. Instead it is a method of teaching proper posture, breathing and anatomical ergonomics to help people to feel better and even reduce pain from common muscular causes. The practice will have no beneficial effects on the scoliosis itself, nor is it designed to change the spinal anatomy in any way. However, some patients find that using Alexander methods can help them to decrease muscular stresses and therefore their level of pain.
It is important to reiterate that scoliosis is not inherently painful and in fact, most mild to moderate cases are completely asymptomatic. However, when scoliosis does cause pain, stiffness or other symptoms in the postural muscles, Alexander might be an optimal way of managing these symptoms for some patients.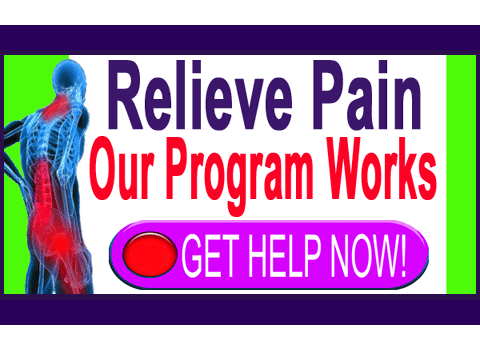 Alexander Technique Benefits
Alexander Technique can help patients to utilize optimal posture to reduce strain on their back muscles. By learning how to perform all their physical actions correctly, patients can holistically mitigate pain by reducing stress on the soft tissues of the body. It is this chronic stress that causes some patients their pain, since the postural muscles must work harder than normal to maintain the support and integrity of the abnormally curved spine.
Alexander Technique does not involve any drugs, invasive practices or manual therapy. The method is learned as an active participant, rather than simply offered as a treatment that keeps the patient in a passive role.
Alexander Technique can also provide general health benefits and can help increase cardiovascular capacity efficiency of breathing and other notable rewards besides potential pain relief.
Alexander Technique demonstrate no risks whatsoever, except for financial loss if the therapy is not useful for particular patients. Therefore, it is safe for all to attempt and as long as one does not commit to some long-term contract without first judging the efficacy, there are no real pitfalls to consider.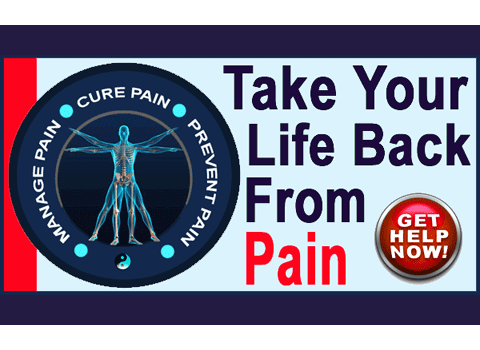 Alexander Technique for Scoliosis Factsheet
Alexander Technique is not a medical therapy. It is not governed by any medical board or organization. It is not even designed to treat any specific health issue. Therefore, some traditional medical care providers might not recognize its possible benefits and may even discourage its application in scoliosis patients.
Alexander Technique will not likely enjoy any type of health insurance coverage, so the patients will almost certainly have to pay out of packet to learn the methods.
It is also important to know that many cases of pain in scoliosis patients are not at all due to postural or muscular (or even structural) reasons. Some symptoms are spinally-motivated and will not benefit from Alexander Technique, and other expressions are purely psychoemotional in origin. In this very common latter category of symptomology, knowledge therapy should be used instead of Alexander Technique for best therapeutic outcomes.
Scoliosis > Scoliosis Treatment > Alexander Technique for Scoliosis