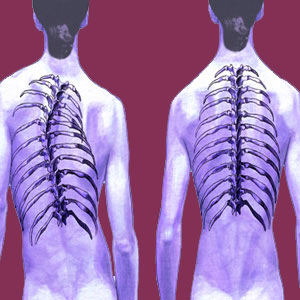 Scoliosis from spina bifida can occur in many patients who demonstrate congenital neural tube abnormalities which result in open sections in the posterior surface of one or more vertebral bones. Scoliosis is a common result of spina bifida in all its forms including occulta, meningocele and myelomeningocele.
Scoliosis may or may not persist if the spina bifida is treated surgically. Some cases might improve or even resolve with time if the vertebral defect is corrected, while most cases of scoliosis while continue even after surgical correction of the defect.
This discussion provides some facts about scoliosis and its relationship to spina bifida. If you or your child has both conditions, it is important to understand how they are related and why bifida-related scoliosis might present treatment challenges.
Scoliosis from Spina Bifida Relationship
All varieties of spina bifida increase the chances of the patient suffering scoliosis, as well as incomplete formation of the posterior components of the vertebral column. In most instances, spina bifida affects the lumbar spinal region, although it can occur anywhere in the spine in less common cases. Therefore, most cases of scoliosis linked to spina bifida will also affect the lumbar and possibly thoracolumbar regions of the vertebral column. Less common thoracic spina bifida may result in thoracic scoliosis, thoracolumbar scoliosis and even cervicothoracolumbar scoliosis in very rare circumstances. Meanwhile, cervical spina bifida might result in cervical, cervicothoracic, or cervicothoracolumbar scoliosis.
Furthermore, scoliosis caused by spina bifida can take on different characteristics, including neuromuscular varieties of curvature and developed types of spinal curvature that become more apparent as the child grows after birth. Some cases of scoliosis linked to spina bifida are classified as congenital, depending on when they present.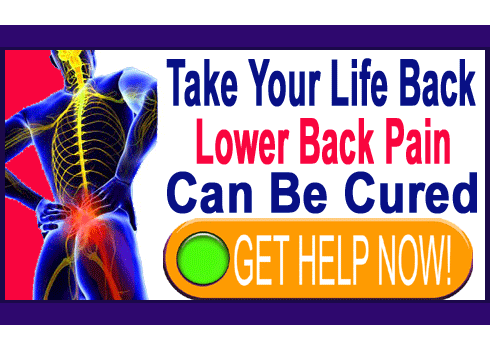 Consequences of Spina Bifida
Scoliosis that is linked to spina bifida is not more or less symptomatic in presentation than any other types of atypical lateral spinal curvature. In essence, even though there is a known cause related to a spinal defect, there is no greater chance of the condition causing pain or other symptomatic expression just because it results from spina bifida. Of course, as always, the worse the curvature in clinical severity, and the worse the clinical presentation of spina bifida, the greater the chances of the patient suffering pain and neurological deficits.
Spina bifida occulta patients seldom suffer severe symptoms from their spinal defects, regardless of whether these conditions are corrected surgically or not. Likewise, the scoliosis they demonstrate is often mild and asymptomatic, as well. Bifida occulta is largely considered a nonissue by most doctors and the resulting scoliosis often is, as well.
Spina bifida meningocele patients often have slightly worse cases of atypical spinal curvature, but neither the atypical curve, nor the spinal bifida is inherently symptomatic, since the neurological structures are not damaged by the condition. Meningocele sufferers do tend to undergo corrective surgery more often than bifida patients.
Spina bifida myelomeningocele is inherently symptomatic and often crippling unto itself. The resulting scoliosis is often far worse in clinical presentation and often qualifies as being symptomatic, as well. Most patients who suffer from myelomeningocele will require lifelong medical care, since the neurological tissues often suffer injury due to exposure outside the spine.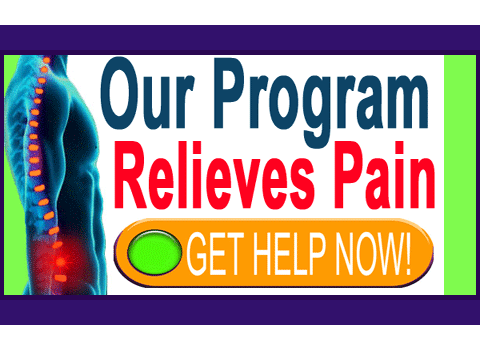 Scoliosis from Spina Bifida Challenges
Spina bifida occulata is often not diagnosed in people, even when their scoliosis is visually obvious. This is particularly true for children who do not have access to medical imaging and receive only basic medical care. Therefore, some people are not aware that their spinal curvatures are actually linked to a defect in their spinal formation. Since most of these people do not have pain, this lack of knowledge is really a nonissue.
Meanwhile, scoliosis in association with spina bifida myelomeningocele is typically the least of the patient's issues, since the bifida itself might be disabling or even fatal in extreme presentations.
When scoliosis is related to a current or past spina bifida defect, it might be more difficult to treat successfully using both conservative and surgical methods of care. This fact should always be considered by patients and their doctors when attempting interventions geared towards decreasing the degree of scoliosis, particularly when using surgical methods of therapy.