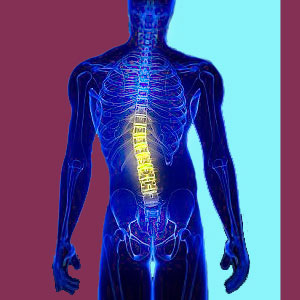 Mesenchymal scoliosis is a classification of atypical lateral spinal curvature that can have many specific or general causes. Cases of mesenchymal spinal curvature can further be classified into many other categories as well, including the age of onset and possibly the reason for onset.
Mesenchymal type scoliosis has a specific source that is responsible for the curvature and is not idiopathic. However, why this cause exists can vary from patient to patient and might come from a known or idiopathic origin itself.
This essay seeks to provide basic information about the form of scoliosis known as mesenchymal. We will detail its causes, presentations and how it should be treated in comparison to other forms of side to side spinal curvature.
What is Mesenchymal Scoliosis?
Mesenchymal scoliosis is an atypical lateral spinal curvature condition that is caused by changes to the form and function of the spine. Mesenchymal patients demonstrate a lack of sufficient passive spinal stabilizers. These are features of the vertebral column that keep it naturally straight from side to side and multiply curved from front to back.
Examples of passive spinal stabilizers include the actual shape of each vertebrae in relation to others around it, the spinal facet joints, connecting intervertebral discs, supportive spinal ligaments and passive muscular tissues. Common causes of these stabilizer deficiencies include Marfan's syndrome, mucopolysaccharidosis, various forms of osteogenesis imperfecta, various inflammatory diseases and the consequences of surgery on or near the spine.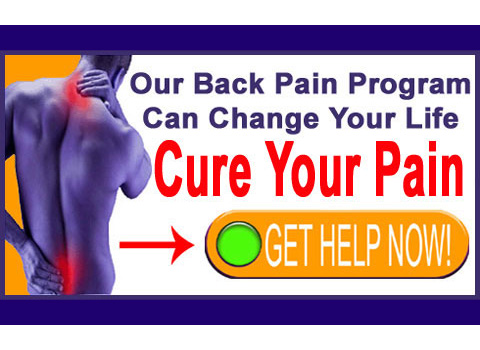 Mesenchymal Spinal Curvature
In cases of mesenchymal scoliosis, the spine can not maintain a typical form due to insufficiency in one or more of the mechanisms that would normally create a straight spine. However, depending on the specific nature of the cause of these deficiencies, there may be other symptoms commonly associated with the causative condition which is responsible for creating the scoliosis.
Atypical spinal curvatures associated with mesenchymal conditions can take on many forms, including C curve and S curve scoliosis. These conditions can exist in the cervical spine, thoracic spine or lumbar spine alone, but more commonly occupy multiple spinal regions, such as cervicothoracic, thoracolumbar or cervicothoracolumbar curvatures.
Some mesenchymal conditions might be congenital, while others are developed after birth.
Mesenchymal Scoliosis Treatment
Mesenchymal types of scoliosis can usually be treated in much the same manner as any other variety. However, in some cases, the underlying causative process causing the atypical curvature might make some common treatments ineffective or contraindicate the patient from receiving specific types of care at all.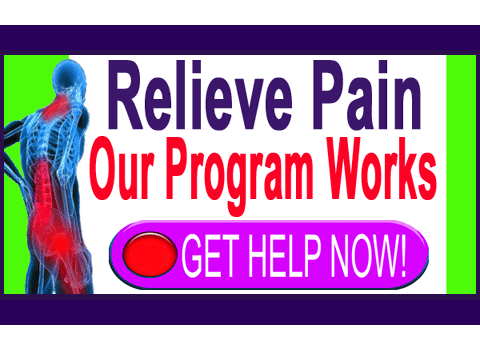 Common factors that can complicate treatment of mesenchymal varieties of scoliosis include:
Ongoing neuromuscular disease that causes spasms or the inability to control the postural muscles might hinder both conservative and surgical therapies.
Bone density issues or brittleness, including the susceptibility to injury common to many forms of osteogenesis imperfecta, might preclude a patient from typical spinal fusion treatment.
Virtually all causes of mesenchymal type spinal curvature will reduce the practical effectiveness of many typical conservative care methods for scoliosis, including bracing and physical therapy.
Scoliosis > Side to Side Spinal Curvature > Mesenchymal Scoliosis