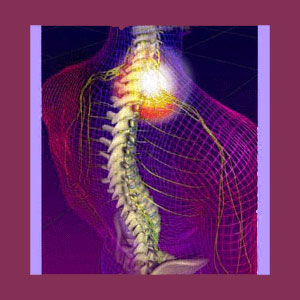 Failed scoliosis surgery can occur for many reasons, including unsuccessful fusion, hardware issue or continuing symptomology. Scoliosis is one of the most difficult of all spinal abnormalities to successfully treat using spinal fusion surgery and many patients tend to suffer complications postoperatively and often far into the future.
Other types of spinal surgeries are also used in scoliosis patients and these procedures can fail, as well. Just because a person has scoliosis does not mean that other operative interventions can not be utilized. Many patients undergo discectomy, laminectomy, foraminotomy and other common spinal procedures and these techniques have a high risk of failure, as well.
This dialog explores how and why scoliosis surgery might fail. Since unsuccessful operations are such a major problem for patients, we have created this discussion to assist people in making better decisions regarding the need for scoliosis surgery.
How Failed Scoliosis Surgery Occurs
Surgeries can fail for many reasons, including all of the following circumstances:
The operation might fail to achieve the surgical goal. Fusions might not fuse. Disc surgeries might fail to remove all the symptomatic disc material. Laminectomy might not fully alleviate spinal or foraminal stenosis. Etc.
Surgery might cause the spine to develop new troubles, some of which might be worse than the initial justifications for surgical treatment. These issues can include infection, postoperative nerve damage, new spinal injury or massively accelerated spinal degeneration, as we tend to see in post-spondylodesis patients.
The technical aspects of the surgery might be successful, but the patients might still have pain, or even escalated pain, postoperatively. This makes the surgery a failure from a practical POV, despite it possibly being considered successful from a technical POV.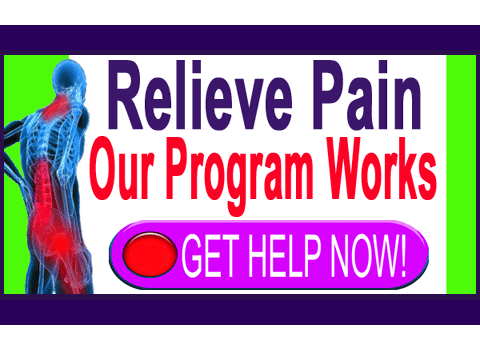 Why Scoliosis Surgery is Unsuccessful
In order to address the reasons why scoliosis surgery fails, we must look at each individual procedural option:
Spinal fusion is the only surgical technique that seeks to address the actual scoliosis condition. The worse the degree of curvature, the more difficult resolving the problem will be for the surgeon. Longer scoliotic curves also require longer fusions across more and more spinal levels. The spine does not want to be fused. It is designed to be flexible. Therefore, fusions commonly fail, hardware is commonly worked free over time and many related complications develop even when the fusion does hold firm, such as massively accelerated degeneration in spinal levels which are free to move.
Discectomy is the most common spinal procedures and fails more than any other operation. Discectomy can be used in scoliosis patients and demonstrates equally poor therapeutic results in this patient demographic, mostly due to misdiagnosis of the disc issue as being the actual source of pain.
Laminectomy is used in many scoliosis patients to resolve areas of central spinal stenosis and focal areas of foraminal stenosis, often in combination with foraminotomy. These techniques often fail, since the spinal curvature itself is often a cause of a loss of patency in the central and foraminal canals. Since the operation does not address the curvature, many patients suffer poor results or recurrences of stenosis within a short time postoperatively.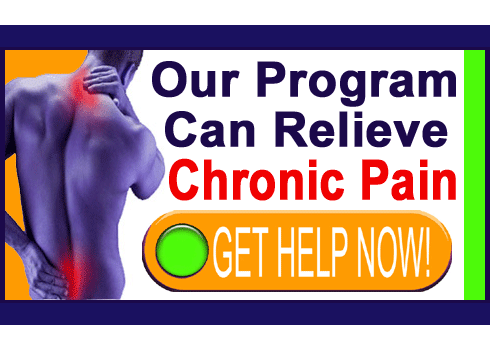 Failed Scoliosis Surgery Statistics
Spinal surgery is known for its horrible curative results. It is the only type of surgery in the world that actually has a verified medical diagnosis named after its abysmal outcomes: failed back surgery syndrome.
For operations which do not seek to treat scoliosis directly, the odds of a successful outcome are even less than those in the "typical" patient population, since scoliosis is a complicating factor to the procedures and the underlying causes of pain in many scenarios.
For spinal fusion which does seek to address the scoliosis, failure rates are high, when considering all types of possible failure. Furthermore, subsequent follow-up operations are commonly required in the future to address changes in the spine over time, dislodged surgical hardware, fractured sections of bone (especially in longer fusions) and other structural and functional issues that commonly develop postoperatively. Patients should be aware that there is a very good chance that they might have to undergo more surgery in the future following a scoliosis fusion procedure.