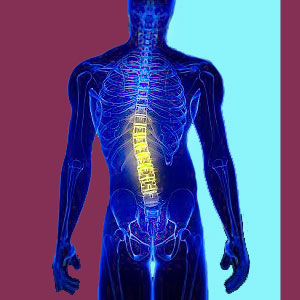 Scoliosis nerve damage is a possible outcome of neurological root compression enacted by atypical spinal curvature and subsequent central or foraminal stenosis. Nerve damage is a diagnosis that is overused and often abused in the dorsalgia sector of medicine, so we are extremely cautious to use the same diagnostic terminology in this article.
However, we will make it clear when and how nerve damage can truly occur in conjunction with scoliosis as to not add fuel to the fire of misunderstanding that surrounds the seeming epidemic of neurological compression injury that is misdiagnosed throughout the back and neck pain industries, mostly as an excuse for very poor treatment results.
This essay examines how scoliosis can create trauma to nerve tissues due to various structural changes in the spinal anatomy. We will explore central spinal stenosis and neuroforaminal stenosis as the usual mechanisms of action through which neurological trauma may occur.
Scoliosis Nerve Damage from Spinal Stenosis
Scoliosis can contribute to central spinal stenosis by misaligning sections of the central vertebral canal. Since other common causes of spinal stenosis are virtually universally found in adults, the introduction of atypical spinal curvature can greatly diminish the patency of the vertebral canal and potentially create compression of the spinal cord in the cervical, thoracic and upper lumbar regions, or the cauda equina in the lower lumbar region within the diminished canal.
Stenosis does mean inherently damage nerve tissues. In fact, most cases can be resolved using surgical endeavors that will allow full resumption of nerve activity in previously compressed regions of the spine. However, in some instances, compression might actually permanently traumatize the nerve tissues, creating damage that might endure despite active and seemingly successful treatment. We see this sad occurrence occasionally in cases of lumbar scoliosis inciting cauda equina syndrome through severe central canal misalignment, exacerbated by osteoarthritis, disc desiccation, lordotic change and intervertebral herniation.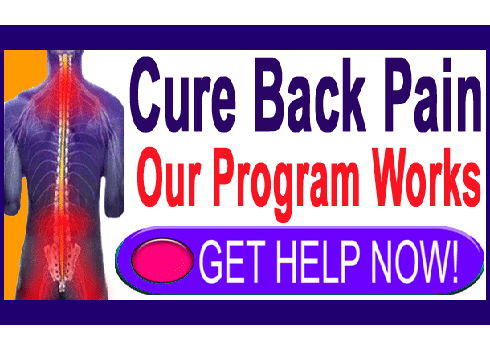 Nerve Damage from Foraminal Stenosis
In similar fashion, scoliosis can also cause the foraminal openings to lose patency and potentially compress exiting nerve roots at any level of the vertebral column that is affected by atypical spinal curvature. When a nerve becomes trapped in a narrowed foraminal space, this is called a compressive neuropathy or a pinched nerve.
In much the same way as in central stenosis, interventions aimed at foraminal stenosis can usually successfully free the nerve from impingement and allow it to resume normal or nearly normal function. However, in some instances, the neurological tissues might suffer lasting trauma that creates lingering or permanent dysfunction in the forms of sensory or motor deficits.
These examples of nerve damage will only affect the region of the anatomy innervated by the traumatized nerve, usually making single level nerve injury far less significant than the types of multiple nerve injury found in cauda equina syndrome or spinal cord compression enacted within the central canal space.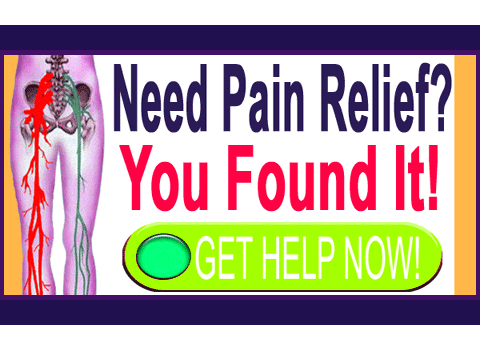 Scoliosis Nerve Damage Diagnostic Truths
On a slightly separate but related note, we often hear the words "nerve damage" being used frequently in the back and neck pain sector, most often by care providers who are trying to justify months' or years' worth of unfruitful (failed, yet expensive…) treatment. Eventually, a time comes when even the most passive, sheepish patient will begin to wonder why they are not getting better. When these questions begin to ring out, the answer often resembles this iconic cop-out reply:
"Oh, you still have pain (or whatever symptom is present) because despite MY best efforts, you have nerve damage, which explains everything."
Actually, this answer explains nothing and is typically rendered without any scientific merit or evidence of any nerve damage having occurred. Worse still, this answer is almost always provided by non-neurologist care providers who are not even qualified to diagnose nerve trauma!
Therefore, we caution patients to never accept the diagnosis of nerve damage being responsible for lasting pain, numbness or functional deficits, unless this verdict has been confirmed by a qualified spinal neurologist. In other cases, there might be much more logical explanations for the continuing symptomology that might be easily correctable, if they are merely identified and treated accordingly by a truly knowledgably physician.
Scoliosis > Consequences of Scoliosis > Scoliosis Nerve Damage