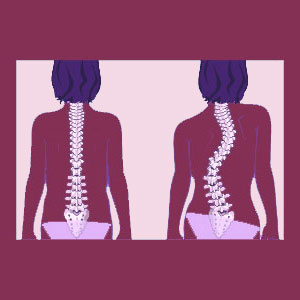 Why does scoliosis progress in girls more often and more severely than it does in boys? This is a question that doctors have asked for years and now we are closer than ever before to understanding the answers.
If you are researching your (or your daughter's) prognosis for scoliosis progression, then this is an important topic to consider, especially if you are worried about how the condition will affect life now and in the future.
This dialog explores scoliosis progression, with a focus on adolescent, idiopathic varieties of spinal curvature. We will make an effort to compare scoliosis in male and female children in order to help patients and parents to make better informed choices when it comes to treatment options and therapeutic outcome expectations.
Why Does Scoliosis Progress in Girls More Than Boys?
The most common type of lateral spinal curvature is certainly adolescent idiopathic scoliosis. This is also the type that affects girls compared to boys by more than a 10 to 1 ratio. This variety of scoliosis seems to be linked to rapid growth and maturation, as well as hormonal changes that tend to occur mostly in adolescent females.
Much research has been done on the role of rapid growth and maturation of the anatomy, as well as the role played by hormones such as leptin in the development and progression of scoliosis. Findings point to increased sympathetic nervous system activity that is most often seen in girls during their most rapid developmental stages. Doctors are still working on isolating the exact circumstances of what is causing the spinal curvature to develop, but these factors are certainly instrumental in both scoliosis presentation and progression.
There does not seem to be any way of preventing scoliosis during this growth phase in people who are disposed towards it. This is why doctors are still trying to isolate the genetic markers that are inherited hereditarily which may be involved in the disposition to develop lateral spinal curvature.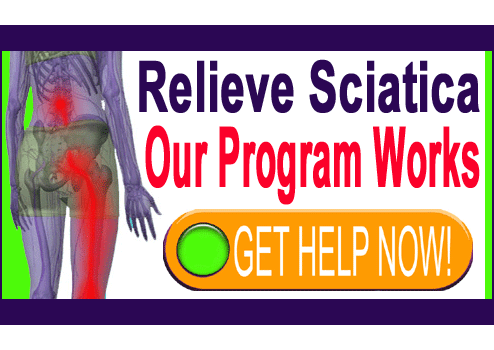 Female Scoliosis Progresses More Often and More Severely
Girls tend to demonstrate adolescent idiopathic scoliosis ten times more often than boys of identical age. They also progress to demonstrate more clinically significant cases of scoliosis by a similar ratio of 10 to 1. This makes scoliosis a much more common and potentially serious condition in adolescent girls.
Boys can suffer severe scoliosis that might progress and require treatment or even dramatic surgery. However, girls are more than 10 times more likely to suffer this fate, which is a terrible burden to bear at such a young and innocent age. Remember to keep the child's psychological health in mind throughout the entire process of diagnosis and treatment. This is an often overlooked aspect of care that is equally important to any anatomical care they might receive…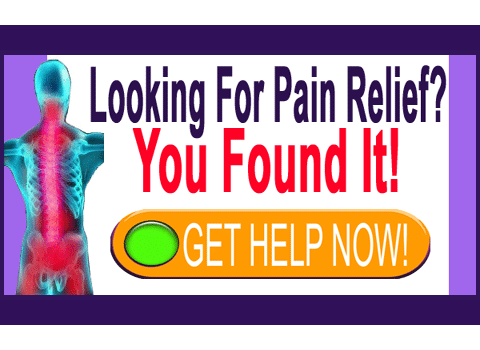 Does Scoliosis Always Progress More Often in Girls?
To answer this question, we can be confident in saying no… There are times that scoliosis remains very mild in girls, despite having time and opportunity to progress. Proper diagnosis and treatment will help to reduce the chances of the condition worsening in most cases.
Additionally, some scoliosis in boys will progress very severely and quickly also. These cases are obviously less commonplace, but they certainly do occur. Male children are by no means immune from the worst expressions of lateral spinal curvature, even if statistics are on their side.
It is worth noting that in cases of infantile scoliosis and early onset juvenile scoliosis, male children tend to be affected slightly more often and more severely than female children. Why this occurs is largely unknown, but the ratio is certainly much closer when it comes to the gender distribution.
Scoliosis > What is Scoliosis? > Why Does Scoliosis Progress in Girls?