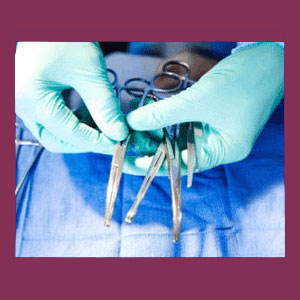 How do you know which scoliosis surgeon to trust? How do you even find the best surgeon to treat serious scoliosis? We have recently received many inquires along this line and thought it was about time to write a dedicated post on the topic of scoliosis surgery care providers.
Scoliosis surgery is reserved for the very worst cases of atypical spinal curvature wherein symptoms are truly horrific and/or the consequences of the spinal curvature are threatening physical functionality or life itself. Since the vast majority of scoliosis surgeries consist of spinal fusions, these are no procedures to take lightly…
This discussion provides some helpful guidance on scoliosis surgery providers. We offer these tips to help patients to advocate on their own behalf in the often confusing time when hiring a surgeon to perform a scoliosis operation, if necessary.
Choosing a Scoliosis Surgeon
Surgeons who specialize in scoliosis are most often orthopedic surgeons, although some neurosurgeons might also take part in these operations. Orthopedic surgeons are well qualified to treat scoliosis as long as they have extensive experience dealing with the particulars of surgical therapy of atypical spinal curvatures. Under no circumstances should you eve hire a general surgeon to perform scoliosis surgery!
When interviewing surgeons, find out as much as possible about how they exactly plan to treat the curvature and get their prognosis in writing. The least invasive approach to care is best for healing, but realistically, in some cases a fully invasive technique might be necessary in order to truly accomplish the surgical objective. Make sure to get numerous opinions from surgeons before choosing any single one.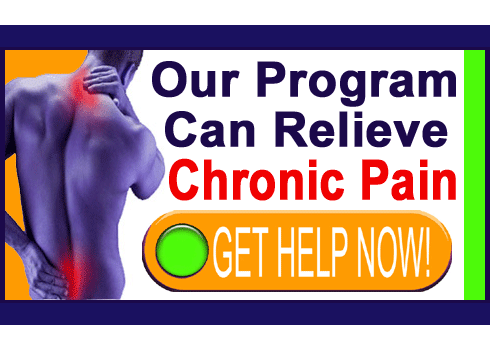 Experience is really important when performing these surgeries, since they are case-specific and highly complex to plan and execute. A majority of people who undergo scoliosis surgery will eventually also undergo additional follow-up procedures in the future. It is rare for a single spinal fusion to be the only operative care that a person with severe scoliosis will ever receive.
Spinal Curvature Surgery Facts
Spondylodesis, also called spinal fusion, is the only curative-focused treatment for most structural scoliosis. This is the most invasive and complication-ridden of all spinal operations. The technique negatively alters the function of the spine, changing it from a flexible column to a fixed column of bone. The larger this fusion is, the more complications often result, including a much higher disposition towards additional degeneration and injury in the spine.
Fusions which treat scoliosis are typically the longest of all. These fusions almost always utilize reinforcing hardware that will be left in place in the vertebral column for additional support of the bonds between bones. This hardware is often a major source of complications postoperatively and can loosen or cause all manner of issues at any time after the procedure. This is why it is important to be knowledgeable as a patient and know what hardware system is being used so that you can research it ahead of your surgery.
Scoliosis Surgeon Options
We always try to deter patients away from surgical correction of scoliosis whenever it is prudent. However, very few patients choose spinal fusion unless it is truly a matter of life or death or unless they have dire chronic pain. Therefore, we understand that facing the risks of fusion is a necessary evil for most operative candidates. We also understand the immense fear and anxiety involved in the process of choosing a scoliosis surgeon and acquiescing to surgical care.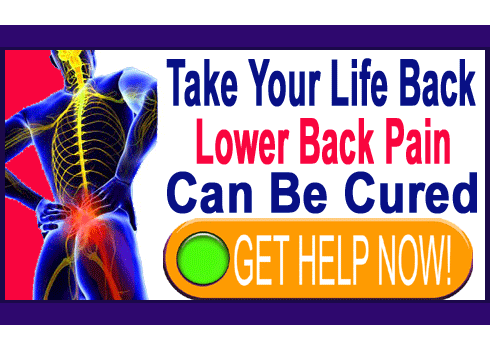 It should be noted that there are other types of spinal surgery available to scoliosis sufferers, as well. These various techniques do not address the atypical curvature, but can resolve focal areas of symptomatic activity virtually anywhere in the spine due to any of the following circumstances:
Spinal or neuroforaminal stenosis might come from scoliosis and can be resolved using laminectomy and/or foraminotomy.
Facet joint pain is common in scoliosis patients and can usually be solved using minimally invasive surgeries.
Disc abnormalities are also commonplace in scoliosis patients and can be resolved using discectomy, as well as single level spinal fusions.
Surgical pain management can be used to treat pain and related symptoms caused by scoliosis, without actually doing anything to address the atypical curvature.
In all of these circumstances, it is best to find a specialist in the individual procedure chosen for best therapeutic outcomes.