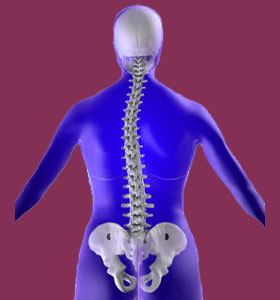 There are many scoliosis products that can be used to stabilize atypical spinal curvatures and even to help reduce pain. Most home-use products that are specifically geared towards scoliosis patients are various forms of braces that are custom-fitted to prevent the progression of the curve. There are also a selection of related products that are marketed to general back and neck pain sufferers that might be effective for ameliorating scoliosis-related symptoms.
Unlike people with many other dorsalgia diagnoses, scoliosis patients rarely self-treat, making them far less susceptible to scams and garbage products that fill the general back pain industry. This is great news. However, patients are still warned to always investigate the efficacy and safety of products before use, even when they are recommended or provided by a licensed medical doctor or chiropractor.
This resource section provides a complete view of various types of scoliosis back braces, as well as related products that can help mitigate symptoms through regular, indicated use. If you are looking for guidance on a specific device or brace, then this section will answer all of your important questions.
Indications for Scoliosis Products
There are 3 primary indications for various types of scoliosis treatment products. There are products designed to slow or prevent the progression of scoliotic curvatures in young people. There are also products designed to support the spine and prevent muscular trauma in older patients. Finally, there are products that act to mitigate symptoms that might be related to a scoliosis condition.
Braces further can be broken down into those which are prescribed by doctors and manufactured by custom orthotic makers and those which are not. Prescribed braces are patient-specific and are continually revised to accommodate changes in the patient's curvature. Meanwhile, generic braces are sold to anyone who wants them and are virtually never specifically made for scoliosis sufferers.
Symptomatic back pain products are often dubious and unproven. There are many scams available online and most of these are simply plastic junk that claim fantastic benefits, but deliver nothing but disappointment. These consumer goods are not sold as medical devices, but instead, as "health and beauty aids", virtually allowing them free rein when it comes to their marketing tactics. We have been campaigning against these products for years and take this opportunity to warn patients right now not to waste their money, as basically none of these devices work.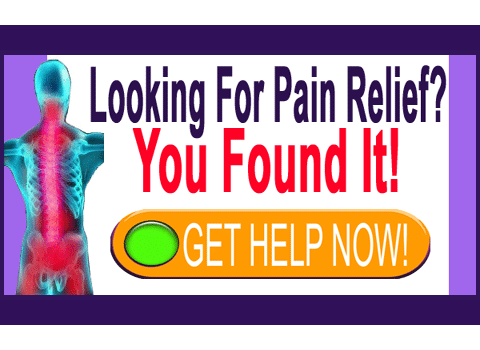 Analysis of Scoliosis Treatment Devices
Below, we provide individual dialogs that cover an assortment of scoliosis products. As each new article is made available, it will be added to the list that follows:
Do you need a scoliosis brace? How do you know which one is best for your needs? Are you conflicted about the recommendation made by your doctor? You are not alone…
TLSO, also called a thoracolumbosacral orthotic, is a girdle-shaped brace that encompasses the upper, middle and lower back regions and comes in a diversity of designs. The Boston Brace is one of the most commonly used TLSO orthotics that can successfully manage a wide range of spinal curvature issues.
A Milwaukee Brace for scoliosis utilizes rods and straps, rather than plastic sections or a fully molded design, to fit each patient. These braces are very easy to adjust, as the patient's needs change.
The Charleston Bending Brace is a nighttime-only orthotic that addresses specific patient issues with other styles of braces.
The Peak Scoliosis Bracing System offers braces that are made for highly-specific cases of spinal curvature that can be treated using smaller and less restrictive orthotic devices.
The SpineCor Brace is a patient favorite, since it is a soft style that offers tremendous comfort and freedom of movement.
SPoRT Brace provides an alternative option to the above styles and is endorsed by some leading scoliosis specialists.
The Cheneau Brace is used in tandem with The Schroth Method of therapeutic exercise.
The Crass Cheneau Brace offers a streamlined design that minimizes restrictions associated with many other styles of orthotic brace.
What is the best mattress for scoliosis? We weigh in on this common question using many years of research to help patients decide.
Will a specific type of chair help to reduce scoliosis symptoms when sitting? Our coverage of back pain chairs is unprecedented.
Our proprietary pain relief program is something we are extremely proud to offer, since it is effective, safe and praised by some of the most notable names in healthcare worldwide.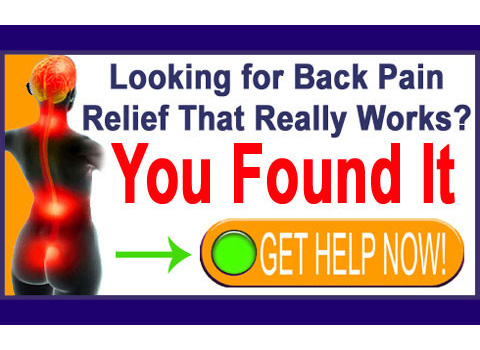 Scoliosis Products Advisory
We tend to advise caution before using any type of scoliosis treatment product. Scoliosis rarely presents a medical emergency upon diagnosis and this allows patients time to seek multiple opinions on the best way to treat the condition, if any therapy is needed at all. This is a luxury not afforded to most other spinal diagnoses involving great pain, so scoliosis patients are highly encouraged to take this opportunity to research all of their therapeutic options before making a choice.
Many children are recommended to use brace styles that do not fit their personality characteristics or lifestyle. Meanwhile, there are often other equally-effective options that would be a better fit. Patients are cautioned to discover the best orthotic for their children's needs or else face serious noncompliance issues when their child refuses to wear the disruptive appliance.
Adult patients are warned to stay clear of general back braces that are basically nothing more than over-price rubber bands. These scams are sold all over the internet and will do nothing to support your back or decrease pain. In fact, they will cause more pain when you receive it and realize that you just paid $200 for a Velcro belt…
---
Scoliosis > Scoliosis Products
---