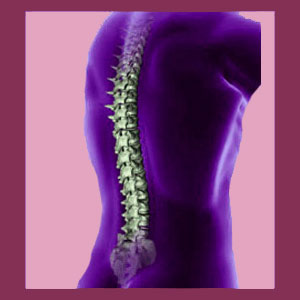 Scoliosis hypokyphosis may result from atypical thoracic conditions that cause flattening of the spine along with lateral curvature. In less common cases, hypokyphosis can also be demonstrated in the sacral spinal region, most often in association with lumbar scoliotic formation.
Hypokyphosis is less common than hyperkyphosis, especially when it is related to scoliosis. However, certain particular structural patterns might dispose a patient towards hypokyphosis and may even lead to pathological examples of the condition in very extreme instances.
This discussion focuses on defining and explaining hypokyphosis in association with scoliosis. We will explore what effects will be created when the spine loses its kyphotic curvature and how the structural changes can be treated in cases of symptomatic presentation.
What is Scoliosis Hypokyphosis?
Kyphosis describes spinal curvatures where the open end faces the front of the body. These curvatures are found in the thoracic spine and the sacral spine. The thoracic kyphosis is the only congenital spinal curvature in the human vertebral column, while the rest of the typical curvatures are developed after birth.
Hypokyphosis describes a deficient curvature in the thoracic or sacral spines. The curvature is straighter than usual, causing a distinctive flat-backed appearance and the potential for pathological consequences on spinal functionality. Patients will demonstrate a less rounded back shape with straighter shoulders when viewed from the sagittal perspective.
Hypokyphosis can exist due to structural issues in the spine enacted by the scoliosis or may be a result of muscular issues that might be treatable despite the scoliosis remaining present.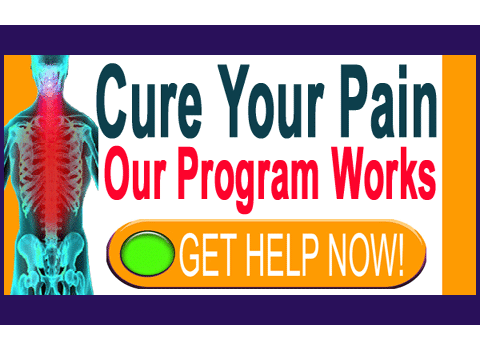 What Effects Does Hypokyphosis Create?
Spinal kyphosis is designed to assist in bearing the great weight of the upper body, as well as mitigating shock and increasing flexibility to some extent. When kyphosis is reduced, the spine will be less capable of defending itself against impact traumas, as well as other potentially damaging forces exerted upon it.
The muscular tissues which support and mobilize the spine will also be stressed, since they will have to work harder to maintain stability of the vertebral column against the atypical curvature disposition. This can lead to chronic strain, also commonly diagnosed as RSI.
In extreme cases, a severely hypokyphotic spinal column might demonstrate a reduced diameter spinal canal or a loss of patency at particular neural foraminal openings. These conditions can contribute to central spinal stenosis and pinched nerves respectively.
Spinal facet joints and intervertebral discs might be subjected to greater degrees of degeneration and may therefore wear out prematurely.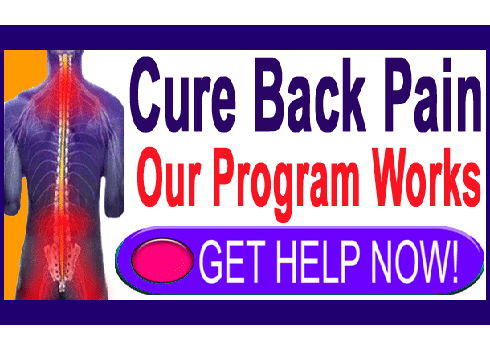 How Can Scoliosis Hypokyphosis Be Treated?
Hypokyphosis is not generally responsive to conservative care when motivated by structural spinal changes caused by scoliosis. However, when the thoracic straightening is created due to soft tissue problems, such as chronic strain or muscular imbalances, there is a good chance that physical therapy practices might be capable of providing marked improvements in forms and function of the backbone.
In structural hypokyphosis cases, the only true therapeutic path is spondylodesis surgery, more frequently known as spinal fusion. This is a very dramatic, invasive and damaging operation which should be avoided in all but the most dire cases. However, for some patients, fusion can resolve or improve the degree of both scoliosis, as well as hypokyphosis that may be responsible for such terrible complications as organ compression, chronic pain and functional disability. In these instances, even though fusion is not an ideal treatment path, it still offers the best outcomes for patients with severe symptomology.
Scoliosis > Consequences of Scoliosis > Scoliosis Hypokyphosis