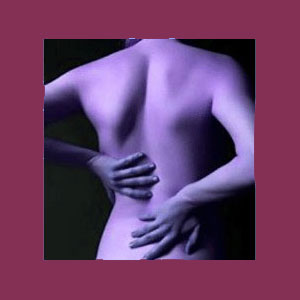 Scoliosis hyperlordosis is a common consequence of atypical lateral spinal curvature. Scoliosis is not only a side-to-side curvature of the vertebral column, but also commonly involves changes to the front to back curvatures of lordosis and kyphosis, as well as vertebral rotation. One of the very common changes in the neck or lower back of scoliosis sufferers is an exaggerated curvature when viewed from the sagittal plane, often called hyperlordosis.
Hyperlordosis is not inherently painful, but it can be problematic in some circumstances. Remember that the normal spinal curvatures are designed to perform specific duties and when these curvatures change, the functionality of the spine is also impacted.
This dialog focuses on explaining how hyperlordosis might be caused by scoliosis. We will also detail the effects of hyperlordosis and how it can be treated along with the primary scoliotic curvature.
What is Scoliosis Hyperlordosis?
Hyperlordosis describes an increased curvature in a lordotic region of the spine. The cervical and lumbar spinal zones naturally demonstrate a gentle lordotic curvature in order to help them to better support the weight of the anatomy, mitigate shock to the spine and provide flexibility where it is most needed.
Hyperlordosis can be a normal part of aging, can be a congenital condition or it may be developed due to trauma, disease or muscular issues, making it very diverse in its potential causation. In this essay, we are discussing hyperlordosis that occurs due to primary scoliotic curvature.
Scoliosis is well know to influence the other normal curvatures of the spinal column and in the case of hyperlordosis, does exactly that. Hyperlordosis can affect the neck or the lower back and may even influence both regions in cases of long cervicothoracolumbar scoliosis.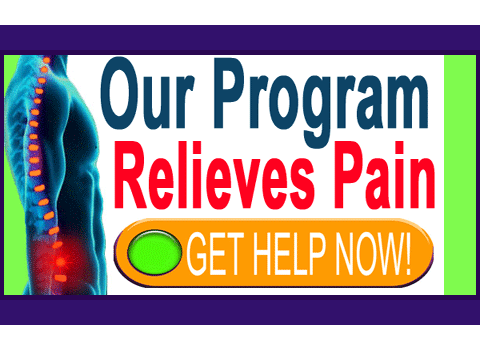 Hyperlordosis Consequences
Most hyperlordosis is not a pathological issue and will not create pain or neurological dysfunction. However, severe hyperlordosis can have several distinctive negative consequences on spinal form and function, including all of the following conditions which may be expressed in any given patient:
Hyperlordosis can narrow the foraminal openings in the spine, potentially causing or contributing to pinched nerves. Hyperlordosis may contribute to central spinal stenosis in less common scenarios.
Exaggerated curvatures might place abnormal strain on the surrounding soft tissues of the spine, potentially creating muscle imbalances, pain or RSI conditions.
Exaggerated curvatures might be less effective at mitigating spinal impact and shock, escalating the effects of stress on some structures, including the intervertebral discs and vertebral bones. Accelerated disc desiccation and possible herniation are possible effects of this increased stress, as is the growth of spinal osteoarthritis and resulting facet joint changes.
Postural changes may be noted since the patient may present a visually obvious change in the curvature of the back when observed from the sagittal view.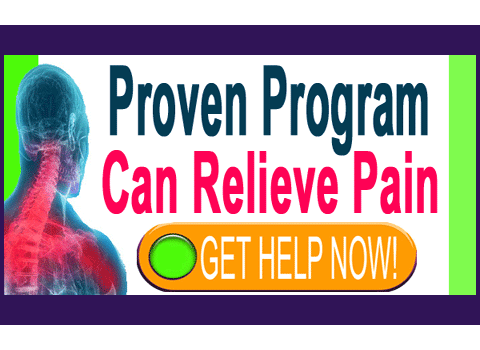 Scoliosis Hyperlordosis Treatment
Scoliosis treatment is already a difficult proposition, with practices used to halt progression of the curvature being more effective than practices that actually seek to eliminate existing atypical curvatures. Scoliosis braces may be able to help to minimize progression of lordotic curvatures, as well as lateral spinal curvatures. Exercises might also demonstrate some benefits for some patients, especially in cases where the lordosis change is more the result of muscular issue, rather than actual spinal structural problems.
Typically, severe hyperlordosis can only be treated using surgical spinal fusion, much in the same manner as typical scoliosis spondylodesis. When a serve lordotic abnormality must be corrected along with scoliosis, the amount and therapeutic scope of reinforcing hardware utilized may increase. In cases where scoliosis is evaluated for surgical treatment, surgeons will almost always take lordotic and kyphotic changes into account when designing the best procedure for each patient's case-specific needs. This way, the spine can be brought into its most typical configuration using a single invasive surgical procedure.
Scoliosis > Consequences of Scoliosis > Scoliosis Hyperlordosis