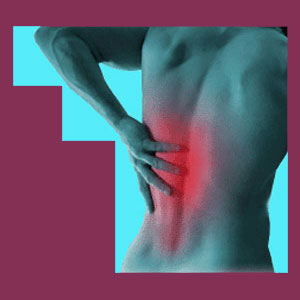 Scoliosis from injury is a common explanation for the development of adult side to side atypical spinal curvatures. Injury can take many forms when it comes to the spine, with classic examples of trauma being just the tip of the iceberg. Since the long-term effects of injury to the spine are known to escalate many degenerative processes, some physicians cite evidence that virtually any significant trauma to the vertebral column has the potential to incite scoliosis later in life due to many possible progression scenarios.
Injury is often ambiguously defined in the medical sector. Of course, we include traditional examples of car collisions, falls, sports accidents, acts of violence in our list. However, injury can also include surgical traumas, the collateral effects of diseases, the side effects of pharmaceutical products or illicit drugs and many other examples.
This essay investigates the role of backbone injury and surrounding soft tissue trauma to the development of various types of structural and functional scoliosis immediately or later in life.
Diversity of Scoliosis from Injury
Different types of scoliosis are possible consequences of injury. There are four primary possibilities for the commencement of scoliosis after injury:
Traditional adult developed scoliosis is a result of degenerative changes in the vertebral column. These changes are natural to experience, but can be escalated or hastened by traumatic injury. This form of "adult" scoliosis can actually occur at any age.
Functional scoliosis can result as a direct result of trauma to the soft tissue that support and stabilize the spine or any neurological injury that undermines the effectiveness of these tissues in performing their important anatomical tasks.
Neuromuscular scoliosis can result due to injury perpetrated against the central nervous system components by disease or brain/spinal cord trauma.
Idiopathic scoliosis can develop due to contributing factors from previous injuries to the spine, rib cage or dorsal musculature.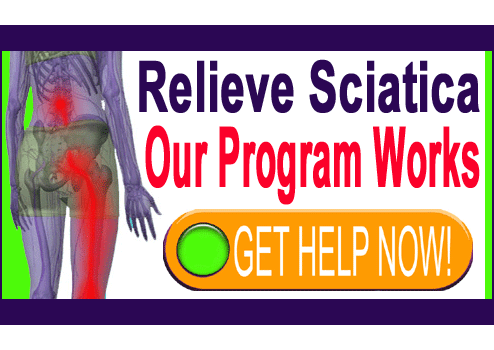 Injury-Related Scoliosis Symptoms
Injury can reshape the spine in many ways, both acutely and over time. Acute injury can fracture or shatter vertebral bones, enact herniated discs, create vertebral slippage or subluxation and traumatize the sensitive tissues of the neurological system, such as the brain, spinal cord or spinal nerve roots.
However, the consequences of injury might set patterns in motion that act over longer timelines, such as the exacerbation of spinal structural deterioration through the processes of intervertebral disc desiccation, spinal osteoarthritis and facet joint syndrome. These delayed-onset effects are more controversial in the medical industry, since healing is primary imperative of the body, yet it is obvious that not all traumas can resolve 100%, even given long periods of healing.
If the structure or functionality of the spine changes, many possible consequences can potentially result. Scoliosis might be one of these direct results or might slowly develop and progress over time due to various types of spinal instabilities left as collateral consequences of the trauma.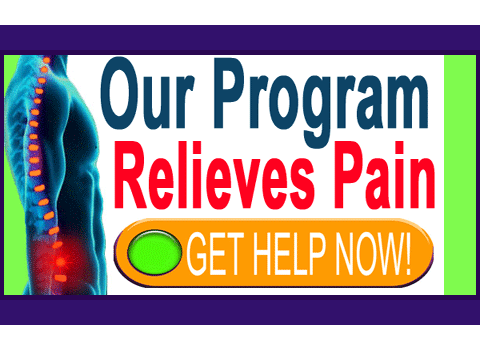 Scoliosis from Injury Advice
We tend to take a very neutral stance on the role of injury in the development of atypical side to side spinal curvature. We have seen examples of many types of scoliosis that were obvious directly caused by spinal injury. Some of these case profiles will resolve with time alone or might require professional medical care to cure. We have also seen many patients where it seems extremely likely that injurious factors led to the development of scoliosis at some stage after the initial trauma.
However, we also have observed many patients who might have hurt themselves years ago and are now developing scoliosis due to obviously unrelated circumstances. There is usually a clearly defined mechanism of action explaining the curvature in these patients that is not at all related to the long healed trauma of years past. However, some of these patients have been told by unenlightened care providers that the injury might have caused their present scoliosis problems and they have therefore been subjected to a considerable nocebo effect that might be driving present symptomology, if applicable.
In summary, we can say that injury can definitively cause some cases of scoliosis and contribute to others. However, injury does not inherently increase the odds for developing scoliosis and many traumas will be coincidental to any atypical curvature that eventually appears due to truly idiopathic reasons.
---
Scoliosis > Scoliosis Causes > Scoliosis from Injury
---