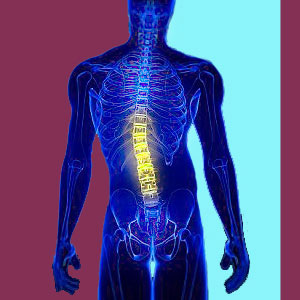 Scoliosis disability is seldom seen, except in the worst cases of atypical spinal curvature. Extreme scoliosis can be grounds for legal disability, but must be physically debilitating and sometimes, also be judged to be inoperable or unresponsive to previous surgical intervention.
Scoliosis is mostly an asymptomatic and harmless side-to-side curvature of the vertebral column. Most cases are considered nonissues by physicians, but some patient profiles fall outside of this rule of normalcy. In fact, some cases of scoliosis can be truly pathological, requiring drastic medical intervention and some of the most invasive of all spinal surgeries. These are the cases that might be grounds for seeking disability benefits due to atypical backbone curvature.
This essay examines how scoliosis can create physical disability in its most severe forms. We will define disability using several explanations and provide guidance for patients who are seeking help with debilitating scoliotic formations in their spinal column.
Scoliosis Disability Definitions
Disability can be rated as practical or legal versions when it comes to definition. Neither is inherently worse, but the 2 meanings are not always synonymous with one another.
Practical functional disability means that patients can not perform all the actions they would otherwise be capable of performing if they did not have scoliosis. In essence, the condition limits them physically and involves activity restrictions due to inability or pain barriers. Many people who suffer significant scoliosis symptoms might be considered functionally-disabled to one degree or another, since their pain will often prevent them from doing all the activities that they might otherwise choose to participate in.
Legal disability is a completely different thing. People who file for legal disability so that they might be able to receive money and other social benefits must fit rather narrow definitions of debilitation according to the law. Legal disability takes into account functional disability, as defined above. However, it is more complicated than the simple examples detailed above. Instead, legal disability also accounts for the type of work a person does, if they can be retrained to do some other type of work, if their condition can be cured using various forms of treatment that has not yet been attempted and if they are truly in need of social benefits by income and savings parameters.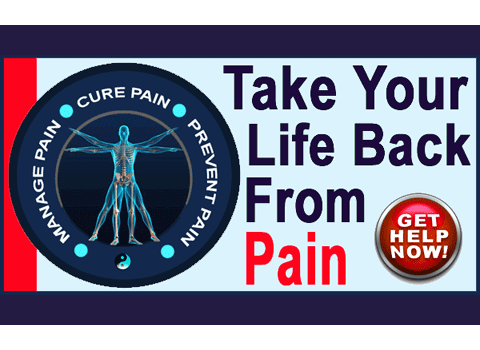 Disability Mechanisms
Scoliosis patients might be functionally or legally disabled if they can not perform important activities in life. Depending on case-specific circumstances, the inability to sit, stand or recline might all be considered grounds for disability. Similarly, the inability to perform physical work or drive might also be considered acceptable scenarios for disability.
Scoliosis can affect the ability to do many things due to mechanical issues in the spine, such as misaligned facet joints or interactions between bones. Scoliosis can also create spinal stenosis and/or foraminal stenosis that can degrade the viability of neurological tissue and create symptoms of neurological compression, including pain, tingling, weakness and numbness. Scoliosis can also deteriorate posture and physicality, limiting patients in their anatomical expression to a large degree. Of course, all of these possible consequences are atypical and not related to most cases of mild to moderate spinal curvature. Instead, these types of symptoms are normally the outcome of the very worst cases of symptomatic scoliotic formation in the backbone.
Scoliosis Disability Issues
Disability is a very subjective determination. We have seen patients who are wheelchair bound and obviously limited in many was, yet many of these people are not at all disabled. Instead, they are productive, successful and accomplished in so many ways. They would never think to call themselves disabled, nor would they ever file a claim for benefits. They have merely adapted to their circumstances and done so with exemplary results. On the other hand, we have observed many malingering types who are physically fine, yet unmotivated to work or do anything productive for that matter. These people spend years fighting for a small amount of money so that they can sit at home and suffer, when they are fully capable of working, living and contributing to society on so many levels. They simply choose not to do so for whatever reasons reside in their minds and hearts.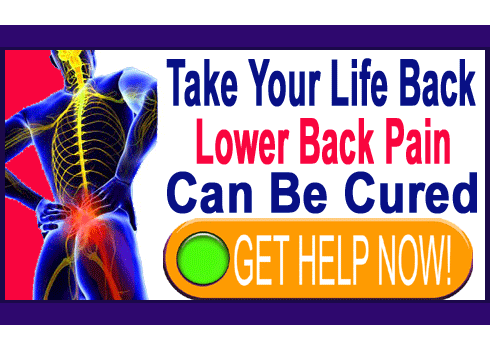 Of course these are the extremes at both ends of the spectrum, with people falling at every point in between these 2 diametric opposite positions on the disability scale. There is no doubt that some people deserve disability benefits and must fight tooth and nail for them, often being denied along the way. However, many who receive benefits are nothing more than criminals who steal from society to finance a life of leisure. We try not to get involved in the legal battle over disability, but it is difficult not to take sides when so many injustices occur affecting all types of patients.
The best advice that we can give is to try to accomplish everything that you can in life, regardless of your particular limiting circumstances. The world is far friendlier now than ever before for people with all manner of disabilities and there truly is no reason why a person can not reinvent themselves at any stage of life and resume productive living for their own benefit, as well as for the benefit of those who love and rely on them and society in general.
Scoliosis > Consequences of Scoliosis > Scoliosis Disability