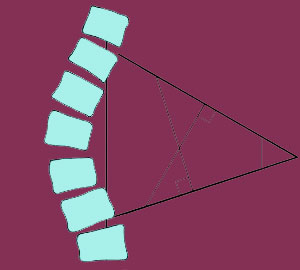 Are you looking for scoliosis advice that you can trust? Look no further! We have you covered. Whether you are a patient or a parent of a child with scoliosis, we can help you to navigate the often confusing diagnostic and treatment processes.
There is so much contrasting information circulating about the best approaches to care. Top physicians often contradict each other in their guidance, mostly due to monetary motivations. Patients and parents can be very perplexed when trying to decide how to best handle an atypical spinal curvature. No one wants to make a mistake that will negatively influence their health, or their child's health, for life…
This essay provides helpful guidance for people who are affected by scoliosis. We will discuss the diagnosis and treatment of the condition and provide universally applicable tips that will assist you in making better informed decisions when it comes to health.
Scoliosis Advice Regarding Diagnosis
Our first piece of very important advice is never to take any diagnosis of scoliosis at face value unless the condition is visually obvious. Many minor cases of lateral spinal curvature do not reach the minimum classification for scoliosis, which is 10 degrees. I was diagnosed with scoliosis in my youth and did not find out until much later that my curvature was indeed NOT scoliosis at all. This was, unfortunately, after many years of failed treatment for lower back pain…
This step is particularly true if your child raised a red flag in a school screening. These scoliosis checks are often known to produce poor results. Make sure to follow up with a qualified and objective physician.
If scoliosis does indeed exist, get a complete set of spinal imaging studies performed so that an accurate presentation of the condition can be presented to caregivers for evaluation.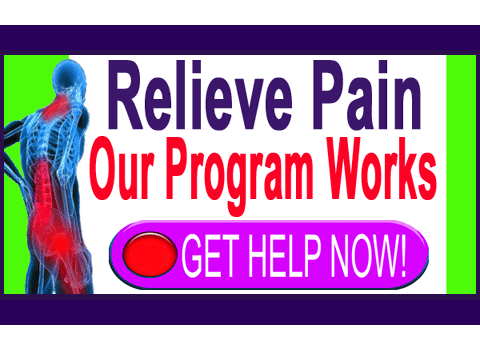 Advice Regarding The Need for Treatment
Just because a person has scoliosis does not mean that treatment is necessary. In fact, in most cases, no scoliosis treatment is needed, since the curvature is likely to be minor and non-progressing and no symptoms are occurring. As a disclaimer, all cases of atypical spinal curvature should be regularly monitored by a qualified physician to chart any progression which might occur in the future.
So, when is treatment actually necessary for scoliosis? There are a few circumstances where treatment is indicated:
If the curvature is severe and shows signs of progressing, then treatment might be indicated.
If the scoliosis is causing pain through a verified mechanism of action, then treatment for the symptoms and/or the scoliosis is indicated.
If the atypical curvature is threatening the functionality of any of the internal organs including the heart and/or lungs, then treatment is certainly indicated and necessary.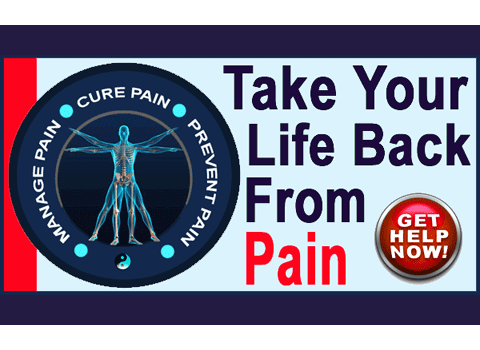 Scoliosis Advice Regarding Treatment Options
There are many different approaches to care for scoliosis. We have already detailed many of these specific methods of therapy in our scoliosis treatment section. So, here, we will simply provide an overview with guidance that fits most patient profiles:
In growing patients who show signs of progressing scoliosis, bracing is typically the only treatment that will be needed. Make sure to address the psychoemotional needs of a child who must wear a brace as a priority!
In adults with progressing scoliosis, a brace may be effective in some circumstances, but is usually less effective than in a growing youthful person. Some bracing in adults is a complete waste of time and money.
For patients who have pain, symptomatic care can be delivered in some cases, while curative care in the form of spinal fusion is generally reserved for very severe manifestations of scoliosis.
When internal organs are threatened, spinal fusion is the gold standard of treatment. Even though fusion demonstrates many risks and frequent complications, it is still the only way to stop the curvature from impinging on the heart or lungs.
No matter which treatment path you are considering, be sure to research all of your options and get multiple opinions from experts before following any therapy advice.